Tournoi des six nations : une nouvelle compétition de pronostics en entreprise
Le tournoi des Six Nations est un événement sportif annuel qui rassemble les équipes de rugby de six pays européens : l'Angleterre, l'Écosse, l'Irlande, le pays de Galles, la France et l'Italie. Cette compétition est suivie par des millions de personnes dans le monde entier, et nous avons constaté que nos clients entreprises ont également pris plaisir à suivre ce tournoi.
Nous avons été agréablement surpris de constater que de nombreuses entreprises clientes qui ont organisé des concours de pronostics internes à l'occasion du tournoi des Six Nations ont exprimé leur satisfaction à l'égard de notre solution de team building. En effet, habitués à organiser des compétitions de pronostics autour du football, nous ne nous attendions pas à ce que nos clients apprécient autant cette compétition de rugby.
Nous sommes donc ravis d'annoncer que nous couvrirons désormais le tournoi des Six Nations chaque année, en plus des autres événements sportifs majeurs. Dès l'année prochaine, les entreprises clientes pourront organiser des concours de pronostics internes autour de cette compétition, et nous sommes impatients de voir les salariés s'affronter autour de ce tournoi passionnant.
Nous sommes convaincus que l'organisation de ce type d'activités sportives au sein de l'entreprise est bénéfique pour la cohésion de l'équipe et la motivation des collaborateurs. Les concours de pronostics permettent de stimuler l'esprit de compétition et de renforcer les liens entre les salariés, tout en partageant des moments conviviaux autour d'une passion commune.
Nous espérons que cette annonce ravira nos clients, et que le tournoi des Six Nations sera désormais un rendez-vous annuel incontournable pour toutes les entreprises souhaitant organiser des activités de team building originales et stimulantes.
---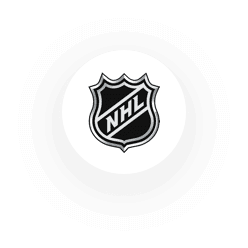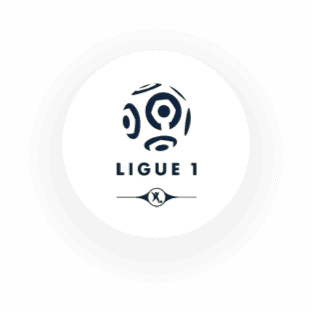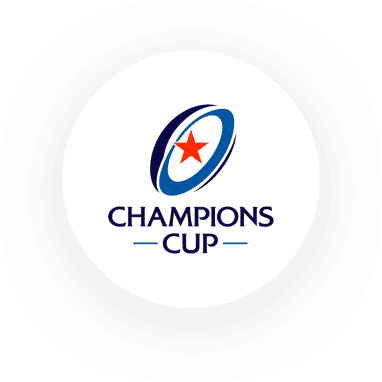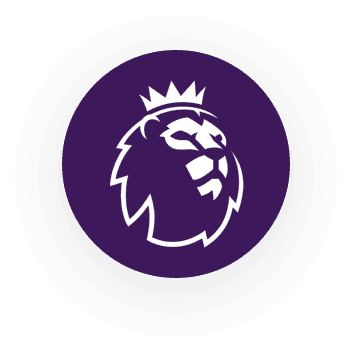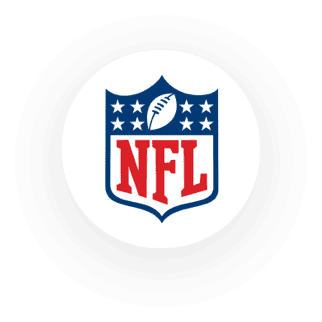 The most important sporting competitions at your service!
Discover the competitions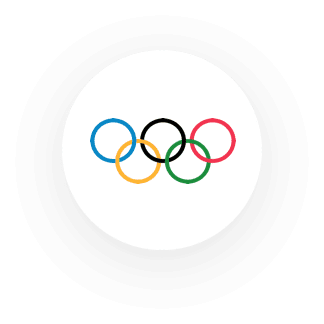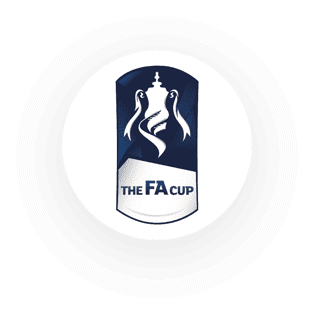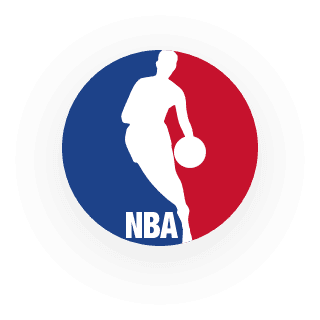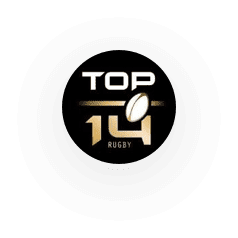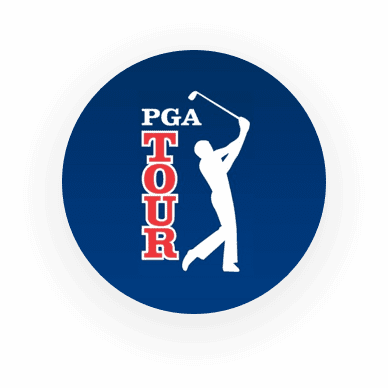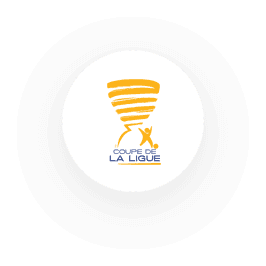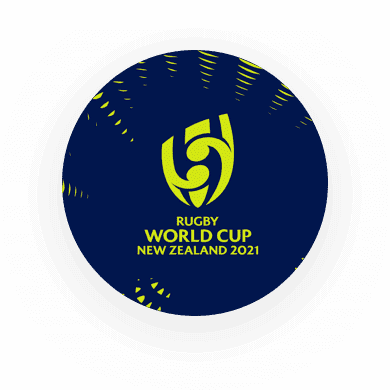 Contact us
For any question or quotation requests, do not hesitate to reach us by phone at 01 83 79 24 54 or by email : contact@ccup.io
Contact us

Frequently asked questions
What is ccup.io?
Ccup.io is a cohesion tool, allowing firms to gather their collaborators on the occasion of major sporting events, such as World Cup or Olympic Games. We offer an interactive forecasting platform, turnkey and customisable to your company's colours.
What are you doing with our data?
By deciding to use our services, you decide to entrust us a part of your data – this will allow us to optimise your experience. We place great emphasis on the protection of your data, in compliance with current regulations. Given that it is important to be informed on the issues and challenges of personal data protection, ccup.io provides you with a most complete documentation on this matter.
How much does it cost?
In order to give our clients flexibility, we make a special rate depending on the number of registered players using a degressive system for an important number of participants. This allows firms to organise tailored events, adapted to their capacity. To receive a commercial offer in less than an hour, you only need to fill out the quotation requests form, with just a few clicks.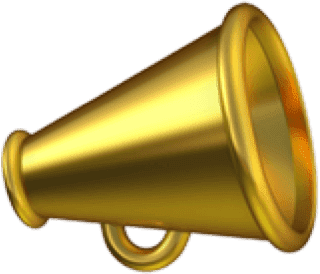 Don't miss this opportunity 😍
Start now and enjoy numerous benefits