Pronostics sportifs entre collègues : une activité ludique pour dynamiser vos afterworks
Vous cherchez une façon de renforcer les liens entre collègues au sein de votre entreprise tout en ayant une expérience de pronostics sportifs personnalisée? Alors notre solution digitale est faite pour vous !
Nous avons créé une plateforme de pronostics sportifs entièrement personnalisable aux couleurs de votre entreprise pour que vous puissiez organiser des événements de type building à l'occasion d'un événement sportif mondialement connu. Imaginez : vous et vos collègues vous défiez pour savoir qui est le meilleur pronostiqueur tout en partageant des moments de convivialité et d'amusement ensemble.
Notre plateforme est conçue pour répondre à vos besoins. Elle est facile d'utilisation et intuitive pour permettre à chacun de jouer et de participer. Vous pouvez personnaliser la plateforme en fonction de vos besoins : choisir le sport, le type de compétition, les dates des événements et les différents modes de jeu. Vous pouvez même ajouter des prix pour les gagnants, comme des goodies ou des réductions sur les produits de votre entreprise.
L'organisation de ces événements peut être très bénéfique pour votre entreprise. Non seulement cela permet de renforcer les liens entre les employés, mais cela peut également augmenter la motivation et la productivité des employés. Les événements de type building sont des moments de détente et d'amusement qui permettent de réduire le stress et de renforcer la cohésion d'équipe. En outre, notre solution digitale permet d'organiser ces événements en ligne, ce qui est particulièrement utile dans le contexte actuel de travail à distance.
En somme, notre plateforme de pronostics sportifs est une solution idéale pour animer vos afterworks et renforcer les liens entre vos collègues. Contactez-nous pour en savoir plus sur la manière dont nous pouvons personnaliser notre solution en fonction de vos besoins.
---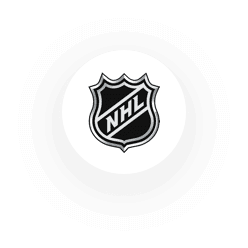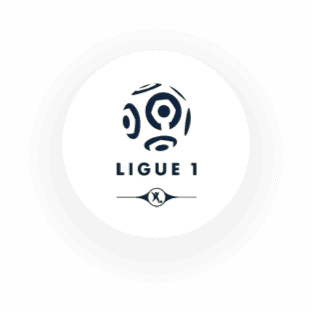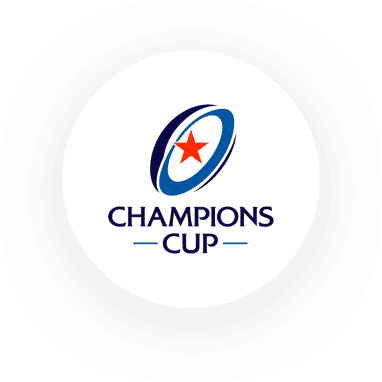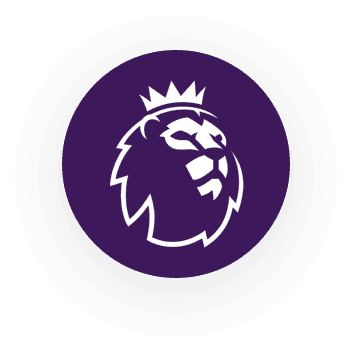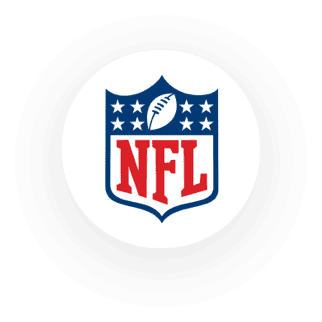 The most important sporting competitions at your service!
Discover the competitions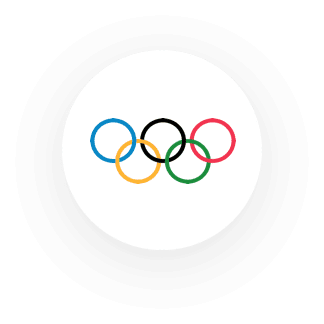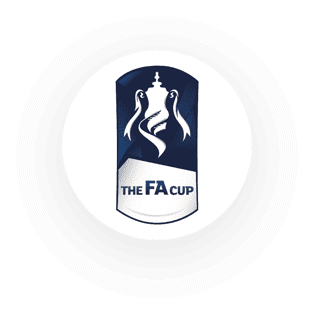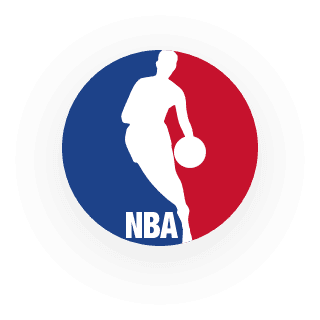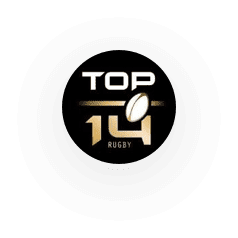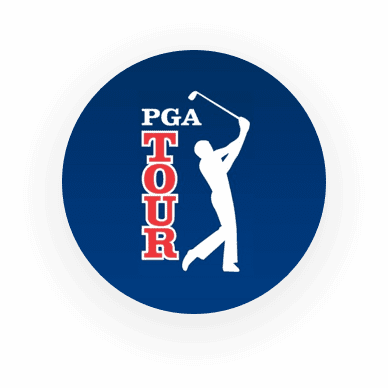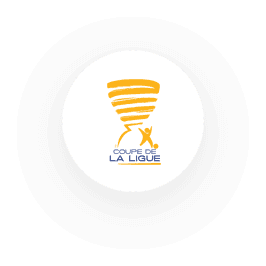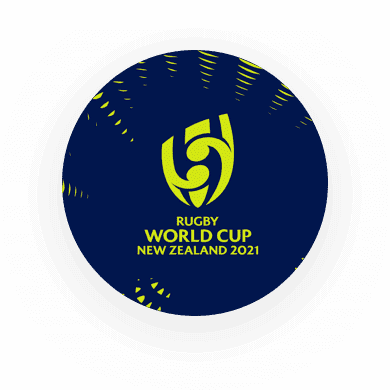 Contact us
For any question or quotation requests, do not hesitate to reach us by phone at 01 83 79 24 54 or by email : contact@ccup.io
Contact us

Frequently asked questions
What is ccup.io?
Ccup.io is a cohesion tool, allowing firms to gather their collaborators on the occasion of major sporting events, such as World Cup or Olympic Games. We offer an interactive forecasting platform, turnkey and customisable to your company's colours.
What are you doing with our data?
By deciding to use our services, you decide to entrust us a part of your data – this will allow us to optimise your experience. We place great emphasis on the protection of your data, in compliance with current regulations. Given that it is important to be informed on the issues and challenges of personal data protection, ccup.io provides you with a most complete documentation on this matter.
How much does it cost?
In order to give our clients flexibility, we make a special rate depending on the number of registered players using a degressive system for an important number of participants. This allows firms to organise tailored events, adapted to their capacity. To receive a commercial offer in less than an hour, you only need to fill out the quotation requests form, with just a few clicks.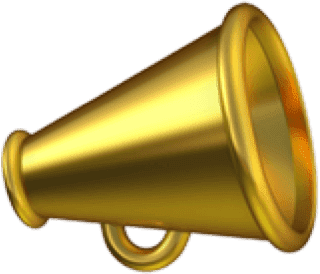 Don't miss this opportunity 😍
Start now and enjoy numerous benefits