Retour sur la performance incroyable des bleus
Dans une soirée mémorable à Paris, l'équipe nationale française de rugby a créé la surprise en ouvrant la Coupe du Monde avec une victoire spectaculaire contre la redoutable Nouvelle-Zélande. Le score final de 27-13 a laissé les fans français en liesse et a déclenché des célébrations dans tout le pays. Cette victoire inattendue a été le point culminant d'une soirée remplie d'émotions et de suspense, et elle rappelle la passion et l'engouement que le sport peut susciter.
Les Bleus ont rapidement pris l'ascendant sur les All Blacks grâce à un jeu solide et à une défense remarquable. Les essais marqués par l'équipe française ont galvanisé les supporters présents dans le stade et ceux qui suivaient le match depuis leur entreprise, grâce à la plate-forme personnalisée ccup.io. Les salariés des entreprises partenaires ont pu participer à un jeu de pronostics passionnant en prédisant le score et les moments forts du match, tout en gagnant des points pour leurs prédictions correctes.
Cette victoire contre la Nouvelle-Zélande a montré que tout est possible dans le sport, et ccup.io a permis aux entreprises de créer une expérience unique pour leurs employés. En personnalisant la plate-forme aux couleurs de leur entreprise, les employeurs ont pu renforcer le sentiment d'appartenance et de camaraderie parmi leurs salariés, tout en offrant des incitations attrayantes pour participer au jeu de pronostics.
Le produit ccup.io a également permis aux entreprises de proposer des lots excitants pour les participants les plus performants. En récompensant les prédictions précises et la passion pour le sport, ccup.io a contribué à créer un environnement compétitif et amusant pour les salariés, renforçant ainsi la culture d'entreprise.
En conclusion, la victoire des Bleus contre la Nouvelle-Zélande lors de l'ouverture de la Coupe du Monde de rugby en France a été un moment inoubliable. Elle a rappelé la puissance du sport pour rassembler les gens et créer des souvenirs durables. De plus, ccup.io a joué un rôle clé en offrant aux entreprises une opportunité unique de promouvoir la camaraderie, la compétition saine et la participation active de leurs salariés lors de cet événement sportif majeur. C'est une illustration parfaite de la manière dont ccup.io peut enrichir l'expérience des entreprises et de leurs employés lors d'événements sportifs passionnants. #VictoireDesBleus #CoupeDuMonde #ccupio #PronosticsSportifs #ExpérienceEntreprise
---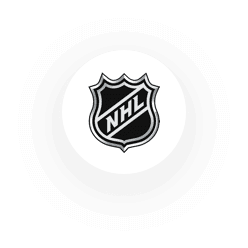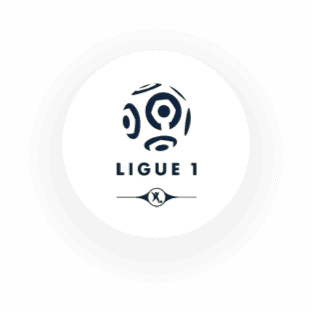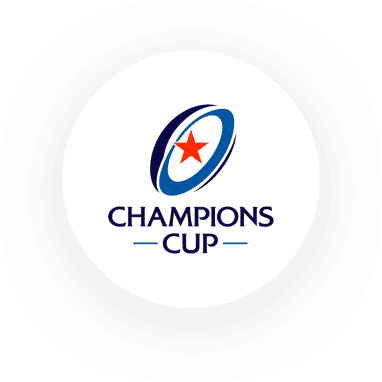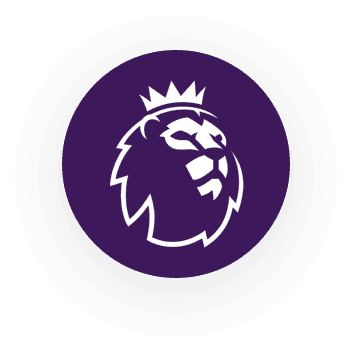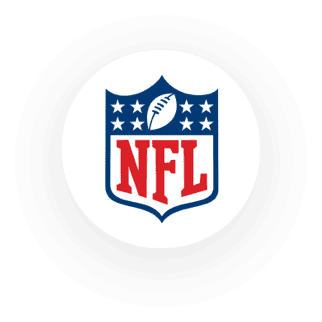 The most important sporting competitions at your service!
Discover the competitions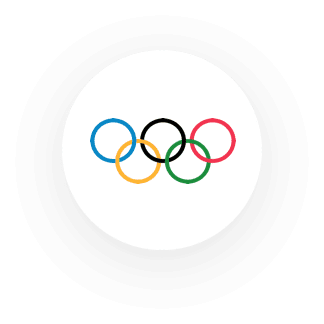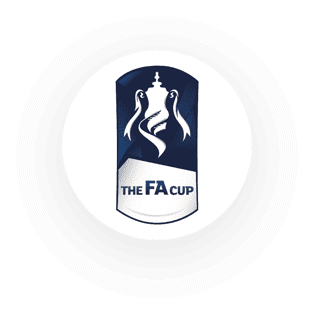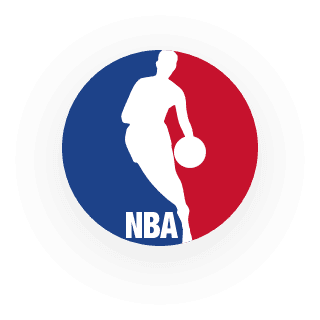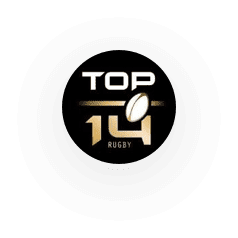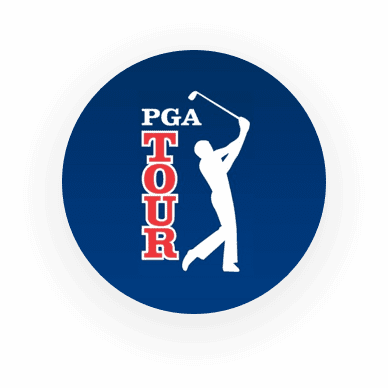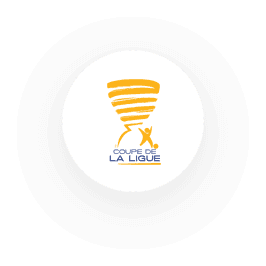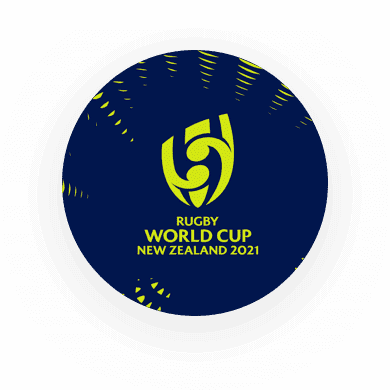 Contact us
For any question or quotation requests, do not hesitate to reach us by phone at 01 83 79 24 54 or by email : contact@ccup.io
Contact us

Frequently asked questions
What is ccup.io?
Ccup.io is a cohesion tool, allowing firms to gather their collaborators on the occasion of major sporting events, such as World Cup or Olympic Games. We offer an interactive forecasting platform, turnkey and customisable to your company's colours.
What are you doing with our data?
By deciding to use our services, you decide to entrust us a part of your data – this will allow us to optimise your experience. We place great emphasis on the protection of your data, in compliance with current regulations. Given that it is important to be informed on the issues and challenges of personal data protection, ccup.io provides you with a most complete documentation on this matter.
How much does it cost?
In order to give our clients flexibility, we make a special rate depending on the number of registered players using a degressive system for an important number of participants. This allows firms to organise tailored events, adapted to their capacity. To receive a commercial offer in less than an hour, you only need to fill out the quotation requests form, with just a few clicks.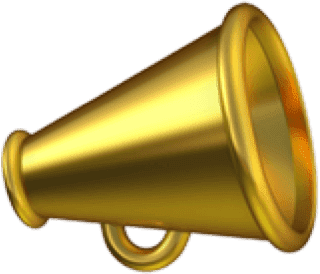 Don't miss this opportunity 😍
Start now and enjoy numerous benefits