Notre solution de concours de pronostics : une plate-forme autonome pour les administrateurs d'événements
La mise en place d'un concours de pronostics autour d'un événement sportif peut être une manière ludique de renforcer la cohésion d'équipe au sein d'une entreprise. Cependant, l'organisation de cet événement peut s'avérer fastidieuse si elle est réalisée manuellement. C'est pour cette raison que notre solution ccup.io propose une plate-forme qui permet d'automatiser l'ensemble du processus.
L'un des avantages les plus importants de notre solution est que l'administrateur de l'événement peut être totalement autonome grâce à notre back-office. En effet, notre plate-forme est conçue de manière à ce que l'administrateur puisse gérer l'ensemble de l'événement sans avoir besoin de l'intervention de nos équipes.
L'interface du back-office est conviviale et facile à utiliser. L'administrateur peut visualiser les statistiques de l'événement en temps réel, inviter de nouveaux joueurs et gérer les différentes étapes de l'événement sans difficulté. De plus, notre plate-forme permet également à l'administrateur de personnaliser l'apparence de l'événement, en ajoutant le logo et les couleurs de l'entreprise.
Ainsi, grâce à notre solution, l'administrateur est totalement autonome et peut gérer l'ensemble de l'événement de A à Z, sans avoir besoin de faire appel à nos équipes. Cela permet non seulement de gagner du temps, mais également d'offrir une expérience de jeu plus fluide aux participants.
En conclusion, notre plate-forme de concours de pronostics permet aux entreprises de renforcer leur cohésion d'équipe en organisant des événements ludiques et conviviaux. Grâce à notre back-office, l'administrateur de l'événement peut être totalement autonome et gérer l'ensemble de l'événement sans difficulté, offrant ainsi une expérience de jeu plus agréable et fluide pour tous les participants.
---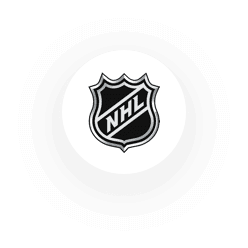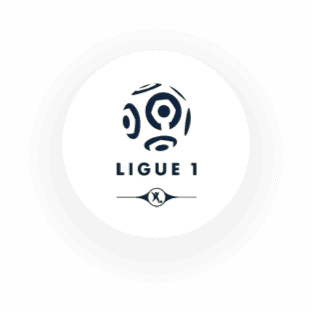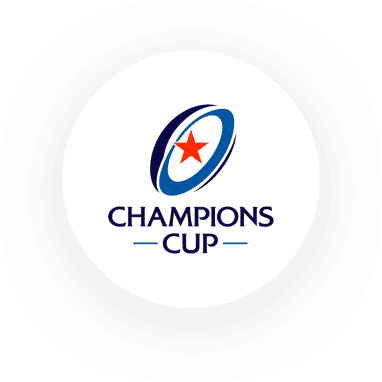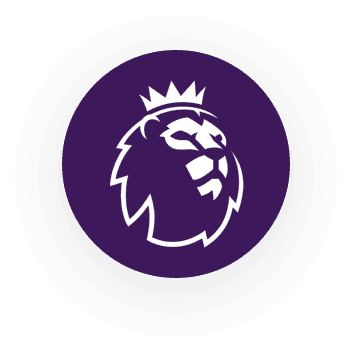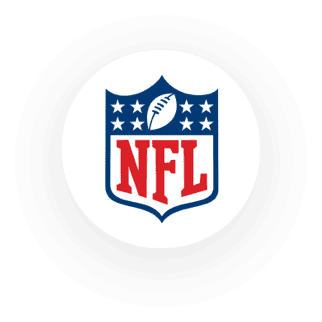 The most important sporting competitions at your service!
Discover the competitions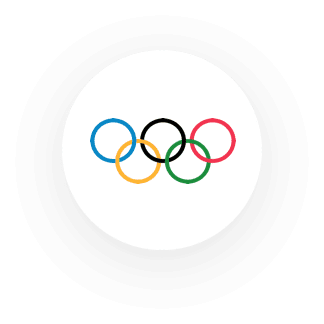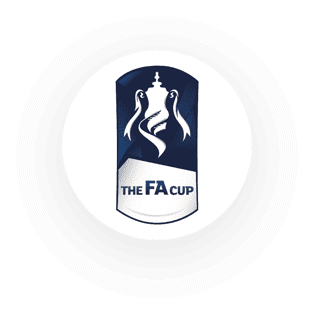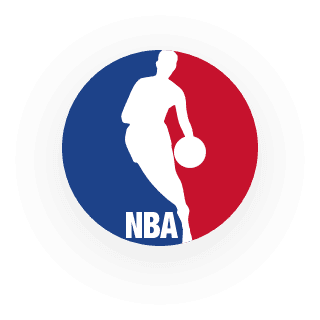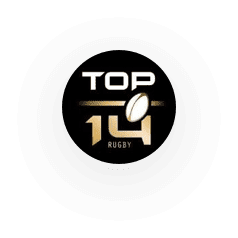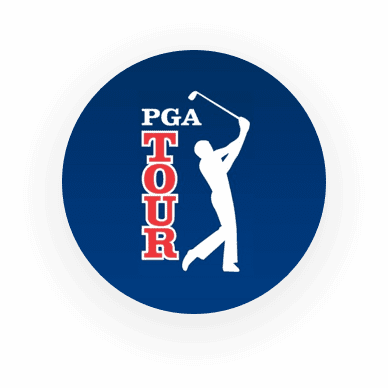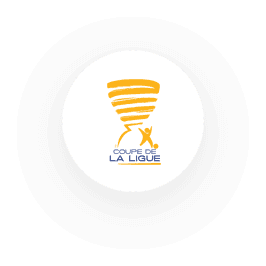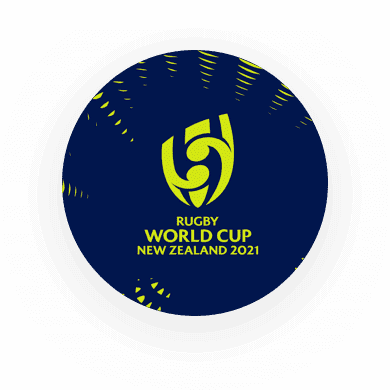 Contact us
For any question or quotation requests, do not hesitate to reach us by phone at 01 83 79 24 54 or by email : contact@ccup.io
Contact us

Frequently asked questions
What is ccup.io?
Ccup.io is a cohesion tool, allowing firms to gather their collaborators on the occasion of major sporting events, such as World Cup or Olympic Games. We offer an interactive forecasting platform, turnkey and customisable to your company's colours.
What are you doing with our data?
By deciding to use our services, you decide to entrust us a part of your data – this will allow us to optimise your experience. We place great emphasis on the protection of your data, in compliance with current regulations. Given that it is important to be informed on the issues and challenges of personal data protection, ccup.io provides you with a most complete documentation on this matter.
How much does it cost?
In order to give our clients flexibility, we make a special rate depending on the number of registered players using a degressive system for an important number of participants. This allows firms to organise tailored events, adapted to their capacity. To receive a commercial offer in less than an hour, you only need to fill out the quotation requests form, with just a few clicks.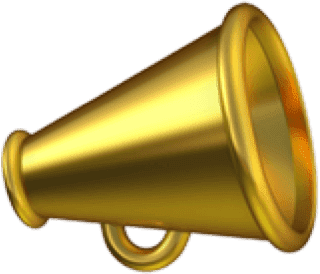 Don't miss this opportunity 😍
Start now and enjoy numerous benefits