Les Fidji Créent la Surprise en Battant l'Australie
Dans une rencontre qui restera gravée dans les mémoires de tous les amateurs de rugby, les Fidji ont créé une énorme surprise en battant l'Australie 22 à 15 lors de la Coupe du Monde de Rugby 2023. Ce match inattendu a été marqué par une performance exceptionnelle des Fidjiens, démontrant leur talent et leur détermination sur le terrain.
La victoire des outsiders
L'Australie, pourtant favorite, a été mise sous pression dès le début du match par une équipe fidjienne déterminée à créer l'exploit. Les Fidjiens ont montré une défense solide et des attaques percutantes, mettant l'Australie sur la défensive. Les essais spectaculaires des Fidji ont électrisé le stade, et leur précision au pied a consolidé leur avance au score.
Cette victoire des Fidji envoie un message fort au monde du rugby, montrant que tout est possible sur le terrain. Elle rappelle également l'importance de l'unité et de la préparation dans le sport. Pour les Fidji, ce n'était pas seulement une victoire, mais aussi une démonstration de la passion et de l'engagement profonds envers leur sport.
Un moment historique
Ce match entre les Fidji et l'Australie restera un moment historique pour la Coupe du Monde de Rugby 2023. Les Fidjiens ont écrit leur propre histoire en battant l'une des équipes les plus titrées de la compétition. Cela montre que le rugby est un sport imprévisible, où chaque équipe a sa chance de briller, quelle que soit sa réputation précédente.
L'impact de cette victoire
L'impact de cette victoire se fera sentir bien au-delà du stade. Elle inspire les jeunes joueurs fidjiens et montre que leurs rêves peuvent devenir réalité. De plus, elle renforce la réputation des Fidji en tant que nation de rugby talentueuse et passionnée.
Chez ccup.io, nous croyons en la passion du rugby et en la compétitivité saine. Notre plateforme permet aux entreprises d'organiser des jeux concours de pronostics passionnants lors d'événements sportifs majeurs. Félicitations aux Fidji pour cette victoire mémorable, et restez à l'écoute pour d'autres moments inoubliables lors de la Coupe du Monde de Rugby 2023.
---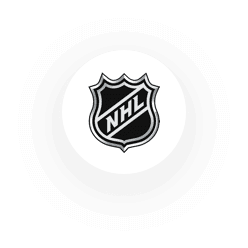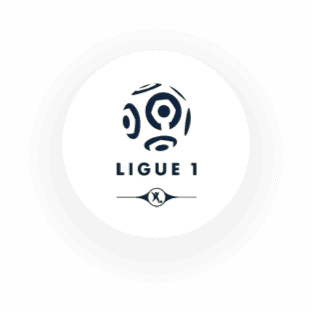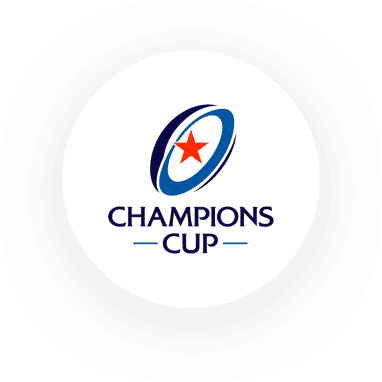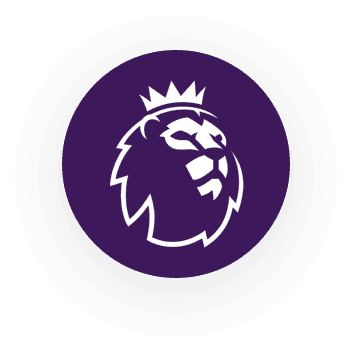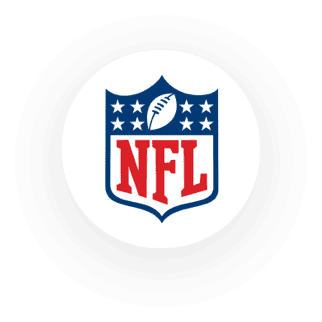 The most important sporting competitions at your service!
Discover the competitions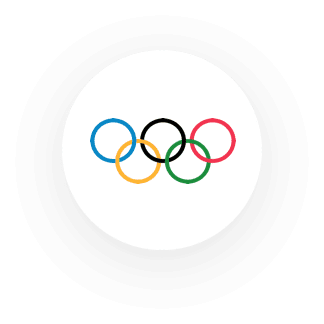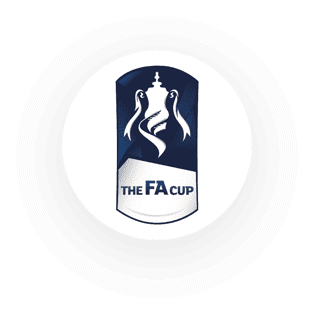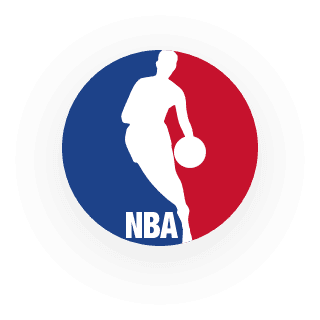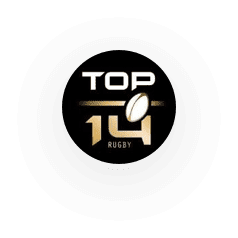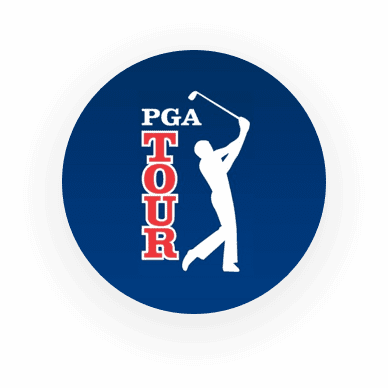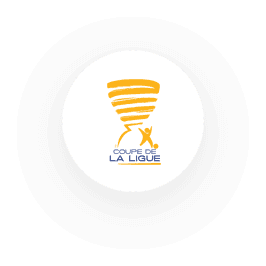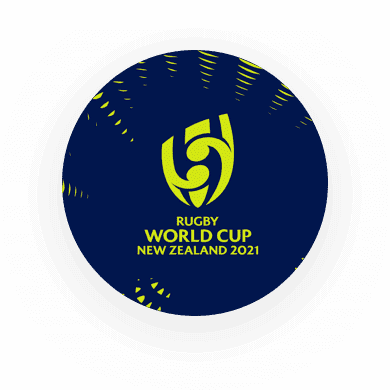 Contact us
For any question or quotation requests, do not hesitate to reach us by phone at 01 83 79 24 54 or by email : contact@ccup.io
Contact us

Frequently asked questions
What is ccup.io?
Ccup.io is a cohesion tool, allowing firms to gather their collaborators on the occasion of major sporting events, such as World Cup or Olympic Games. We offer an interactive forecasting platform, turnkey and customisable to your company's colours.
What are you doing with our data?
By deciding to use our services, you decide to entrust us a part of your data – this will allow us to optimise your experience. We place great emphasis on the protection of your data, in compliance with current regulations. Given that it is important to be informed on the issues and challenges of personal data protection, ccup.io provides you with a most complete documentation on this matter.
How much does it cost?
In order to give our clients flexibility, we make a special rate depending on the number of registered players using a degressive system for an important number of participants. This allows firms to organise tailored events, adapted to their capacity. To receive a commercial offer in less than an hour, you only need to fill out the quotation requests form, with just a few clicks.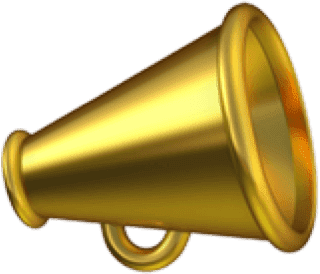 Don't miss this opportunity 😍
Start now and enjoy numerous benefits