Les cérémonies d'ouverture et de clôture de la Coupe du Monde de Rugby 2023 : Des spectacles inoubliables
La Coupe du Monde de Rugby 2023 en France s'annonce non seulement comme un événement sportif exceptionnel, mais aussi comme un festival de célébration de la culture, de la diversité et de l'esprit sportif. Les moments les plus attendus en dehors des matches sont sans aucun doute les cérémonies d'ouverture et de clôture qui promettent d'être des spectacles grandioses et inoubliables.
Ouverture Spectaculaire
La cérémonie d'ouverture se tiendra le vendredi 8 septembre à 19h10 sur TF1, marquant le début de cette compétition de rugby tant attendue. Préparez-vous à être ébloui par des feux d'artifice, des performances artistiques époustouflantes et une représentation vibrante de la culture française. La France, en tant que pays hôte, a mis en place une équipe de créateurs talentueux pour offrir une expérience inoubliable à tous les spectateurs, qu'ils soient sur place ou devant leur écran de télévision.
Clôture en Apothéose
La cérémonie de clôture, qui aura lieu après la finale le 28 octobre, promet d'être un moment émouvant où les équipes finalistes se réuniront pour célébrer le rugby et son pouvoir unificateur. Ce sera également le moment de passer le flambeau à la prochaine nation hôte de la Coupe du Monde de Rugby. Attendez-vous à des discours inspirants, à des performances musicales envoûtantes et à un feu d'artifice final spectaculaire pour clôturer ce tournoi de manière inoubliable.
L'Expérience Interactive
Chez ccup.io, nous sommes fiers de soutenir cet événement mondial en offrant aux entreprises une opportunité unique de se connecter avec leurs employés et leurs clients grâce à notre plate-forme de jeux concours de pronostics. Tout comme les cérémonies d'ouverture et de clôture rassemblent les foules autour du rugby, notre solution rassemble les membres de votre entreprise pour une expérience interactive et excitante. Organisez vos propres compétitions de pronostics pour la Coupe du Monde de Rugby 2023 et renforcez la cohésion d'équipe tout en offrant des récompenses passionnantes.
Rejoignez-nous pour vivre la magie des cérémonies et l'excitation du rugby, tout en découvrant comment ccup.io peut enrichir l'expérience de votre entreprise. La Coupe du Monde de Rugby 2023 est bien plus qu'un simple tournoi de rugby, c'est une célébration de la passion pour le sport, de la diversité culturelle et de l'esprit d'équipe. Faites partie de cette aventure mémorable ! #Rugby #CoupeDuMonde2023 #Cérémonies #ccupio
---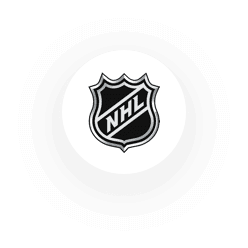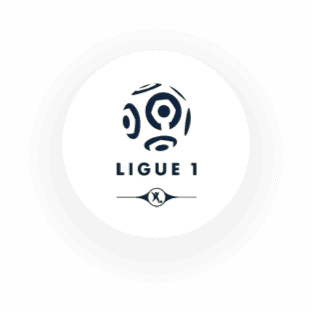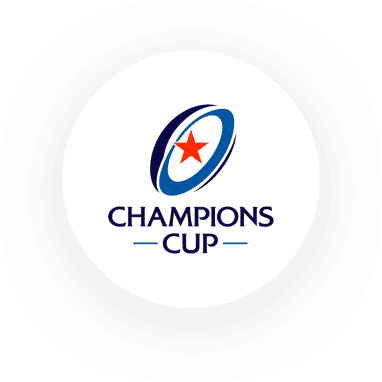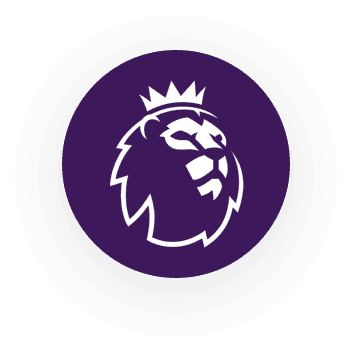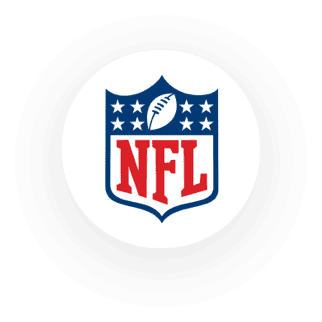 The most important sporting competitions at your service!
Discover the competitions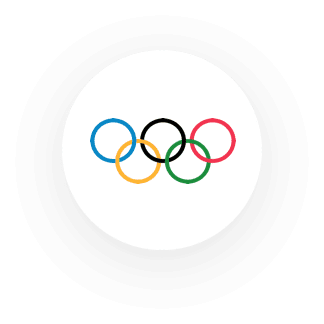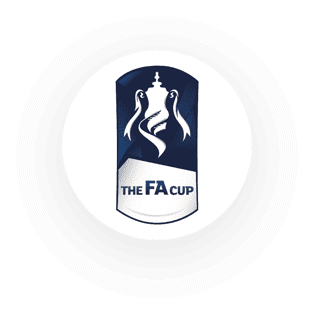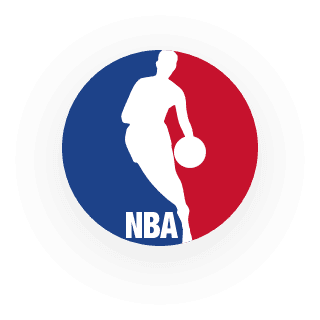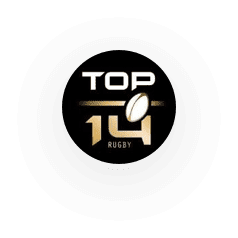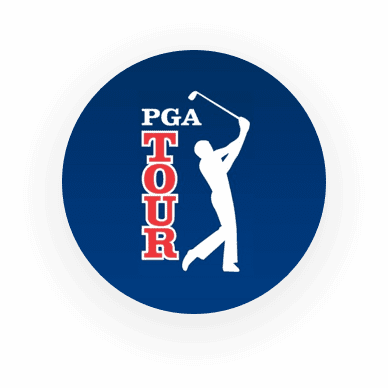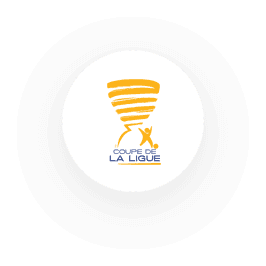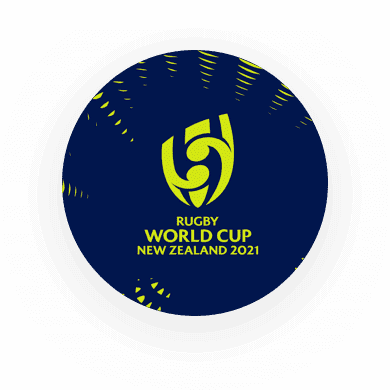 Contact us
For any question or quotation requests, do not hesitate to reach us by phone at 01 83 79 24 54 or by email : contact@ccup.io
Contact us

Frequently asked questions
What is ccup.io?
Ccup.io is a cohesion tool, allowing firms to gather their collaborators on the occasion of major sporting events, such as World Cup or Olympic Games. We offer an interactive forecasting platform, turnkey and customisable to your company's colours.
What are you doing with our data?
By deciding to use our services, you decide to entrust us a part of your data – this will allow us to optimise your experience. We place great emphasis on the protection of your data, in compliance with current regulations. Given that it is important to be informed on the issues and challenges of personal data protection, ccup.io provides you with a most complete documentation on this matter.
How much does it cost?
In order to give our clients flexibility, we make a special rate depending on the number of registered players using a degressive system for an important number of participants. This allows firms to organise tailored events, adapted to their capacity. To receive a commercial offer in less than an hour, you only need to fill out the quotation requests form, with just a few clicks.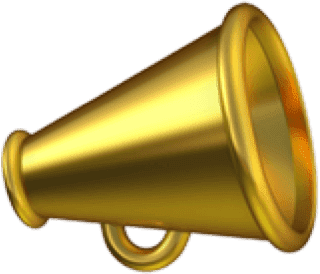 Don't miss this opportunity 😍
Start now and enjoy numerous benefits