Le XV des meilleurs joueurs du week-end à la Coupe du Monde de Rugby 2023 : Macalou, le français à l'honneur
La Coupe du Monde de Rugby 2023 bat son plein, et les performances des joueurs sont plus impressionnantes les unes que les autres. Au sein de ce XV des meilleurs joueurs du week-end, un talent français brille en solitaire : Sekou Macalou. Découvrez pourquoi il a conquis le cœur des fans du monde entier.
Sekou Macalou, joueur émérite de l'équipe de France, s'est illustré de manière exceptionnelle lors du dernier match. Son talent brut, sa détermination et sa contribution vitale à la victoire de l'équipe l'ont propulsé au sommet. Dans un XV composé de joueurs internationaux de renom, Macalou est le seul représentant français, ce qui témoigne de son talent exceptionnel.
L'article complet mettra en lumière la performance incroyable de Sekou Macalou, son parcours exceptionnel, et les réactions des fans du monde entier. Nous partagerons également des analyses détaillées sur les autres joueurs du XV, les moments forts du match et ce que cela signifie pour la suite de la Coupe du Monde.
En tant que fervents supporters du rugby, nous sommes fiers de voir Sekou Macalou briller sur la scène mondiale, tout comme notre solution, ccup.io, brille dans l'organisation de concours de pronostics passionnants pour les entreprises. Rejoignez-nous pour célébrer l'excellence sportive et découvrez comment ccup.iopeut renforcer l'esprit d'équipe au sein de votre entreprise.
L'article complet vous attend pour un voyage au cœur de l'action de la Coupe du Monde de Rugby 2023. Restez à l'écoute pour découvrir pourquoi Sekou Macalou est la fierté nationale et comment ccup.io peut être votre atout gagnant pour renforcer l'engagement de vos employés ! #Rugby2023 #XVMeilleursJoueurs #CoupIo #SekouMacalou
---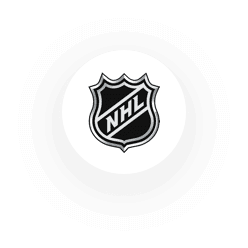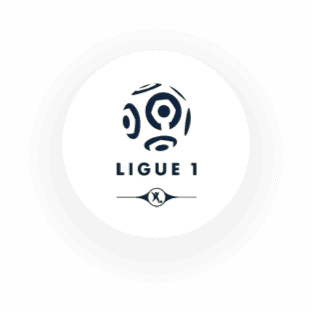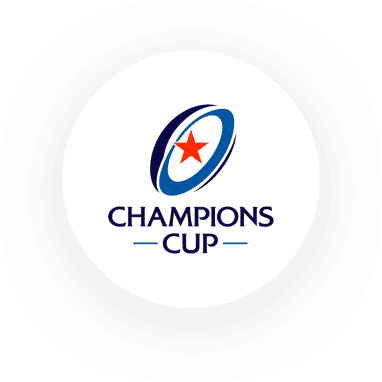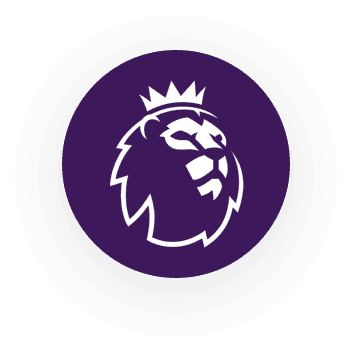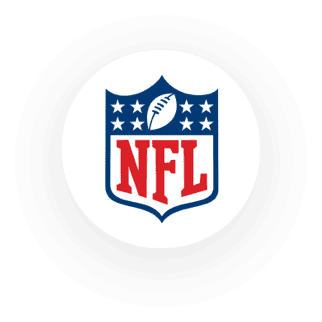 The most important sporting competitions at your service!
Discover the competitions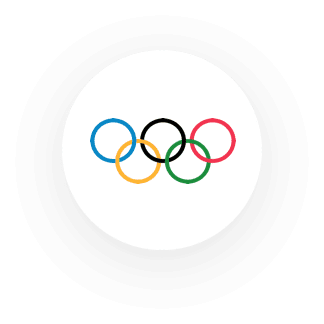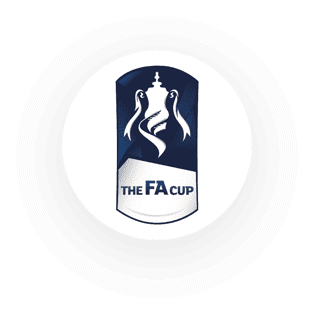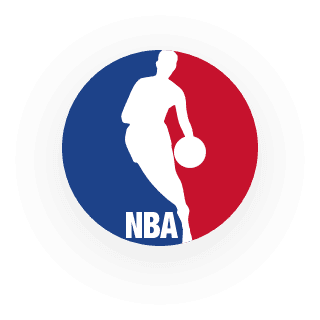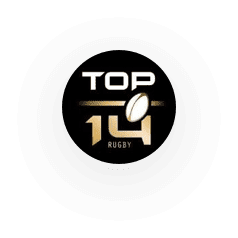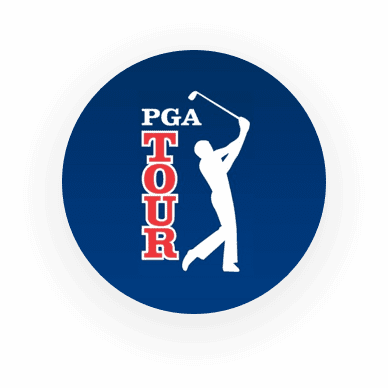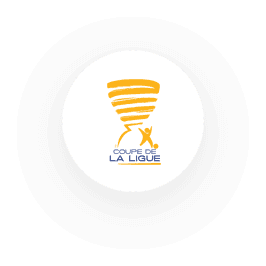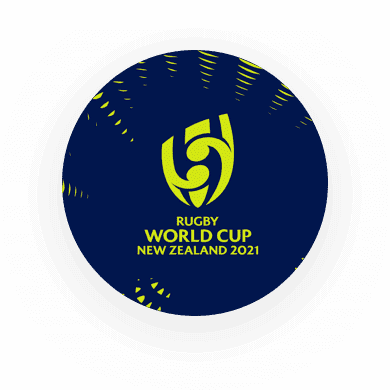 Contact us
For any question or quotation requests, do not hesitate to reach us by phone at 01 83 79 24 54 or by email : contact@ccup.io
Contact us

Frequently asked questions
What is ccup.io?
Ccup.io is a cohesion tool, allowing firms to gather their collaborators on the occasion of major sporting events, such as World Cup or Olympic Games. We offer an interactive forecasting platform, turnkey and customisable to your company's colours.
What are you doing with our data?
By deciding to use our services, you decide to entrust us a part of your data – this will allow us to optimise your experience. We place great emphasis on the protection of your data, in compliance with current regulations. Given that it is important to be informed on the issues and challenges of personal data protection, ccup.io provides you with a most complete documentation on this matter.
How much does it cost?
In order to give our clients flexibility, we make a special rate depending on the number of registered players using a degressive system for an important number of participants. This allows firms to organise tailored events, adapted to their capacity. To receive a commercial offer in less than an hour, you only need to fill out the quotation requests form, with just a few clicks.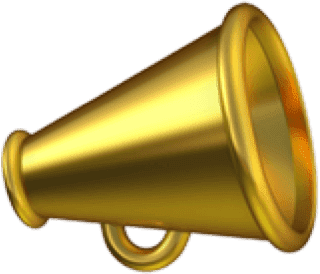 Don't miss this opportunity 😍
Start now and enjoy numerous benefits