Le festival des supporters à la Coupe du Monde de Rugby 2023
La Coupe du Monde de Rugby 2023 est sur le point de débuter, et le monde entier est en effervescence. Alors que les équipes se préparent à rivaliser sur le terrain, les vrais héros de cet événement sportif majeur sont, sans aucun doute, les supporters passionnés qui donnent vie à chaque match. Les supporters de rugby sont connus pour leur dévouement et leur enthousiasme inébranlables, et cette Coupe du Monde ne fait pas exception.
Partout en France, dans les stades et devant les écrans de télévision, les supporters se rassemblent pour soutenir leurs équipes nationales préférées. Ils portent fièrement les couleurs de leur nation, scandent des chants, agitent des drapeaux et créent une atmosphère électrique. Les moments les plus mémorables de la Coupe du Monde de Rugby ne sont pas seulement les essais spectaculaires ou les pénalités cruciales, mais aussi les images des supporters passionnés célébrant chaque victoire et encourageant leurs équipes à donner le meilleur d'elles-mêmes.
L'une des façons les plus excitantes pour les entreprises de s'impliquer dans cette frénésie sportive est d'utiliser la plate-forme personnalisée ccup.io. Cette solution web française permet aux entreprises de créer des jeux concours de pronostics à l'occasion d'événements sportifs majeurs, comme la Coupe du Monde de Rugby. Grâce à ccup.io, les entreprises peuvent personnaliser la plate-forme aux couleurs de leur entreprise, créant ainsi un lien étroit entre les employés et la compétition sportive.
Les salariés se rendent sur la plate-forme ccup.io pour jouer, gagner des points en faisant des pronostics sur les matchs, et avoir la chance de remporter des lots passionnants offerts par l'entreprise. Cela crée un engouement et une camaraderie au sein de l'entreprise, les employés rivalisant amicalement pour prédire les résultats des matchs. C'est également une excellente occasion pour les entreprises de montrer leur soutien à la Coupe du Monde de Rugby 2023 et de renforcer leur culture d'entreprise.
En conclusion, les supporters de rugby jouent un rôle essentiel dans la magie de la Coupe du Monde de Rugby 2023. Leur passion et leur énergie inestimables font de cet événement un spectacle inoubliable. Pour les entreprises souhaitant s'impliquer et créer une expérience unique pour leurs salariés, ccup.io est la solution idéale. Elle permet de transformer l'excitation de la Coupe du Monde en une opportunité de renforcer la cohésion d'équipe et de promouvoir une culture d'entreprise positive. Alors, préparez-vous à vivre une Coupe du Monde de Rugby 2023 mémorable, où les supporters et les entreprises se réunissent pour célébrer le rugby à son meilleur ! #Rugby2023 #SupportersPassionnés #ccupio #CoupeDuMondeRugby #ExpérienceEntreprise #JeuxConcours #PronosticsSportifs
---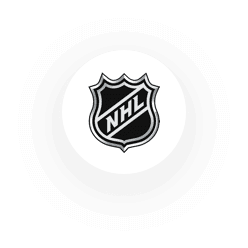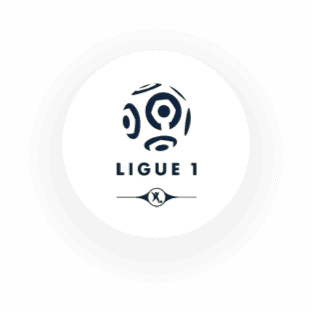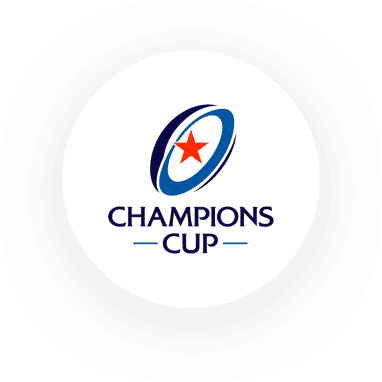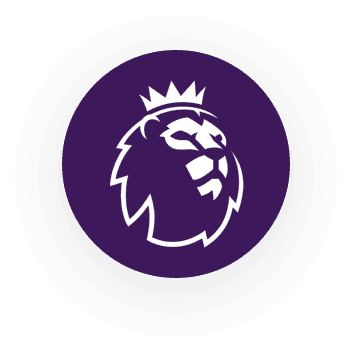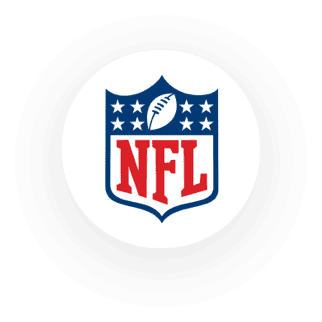 The most important sporting competitions at your service!
Discover the competitions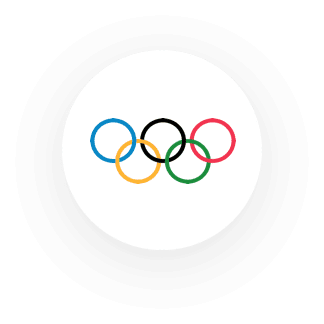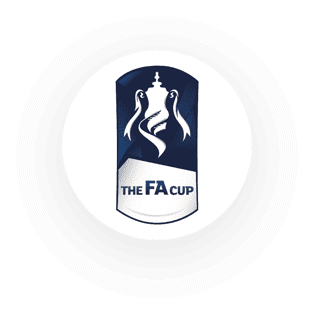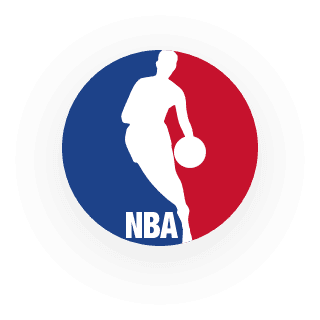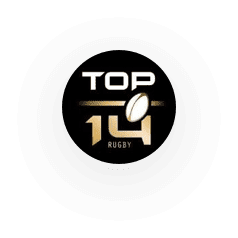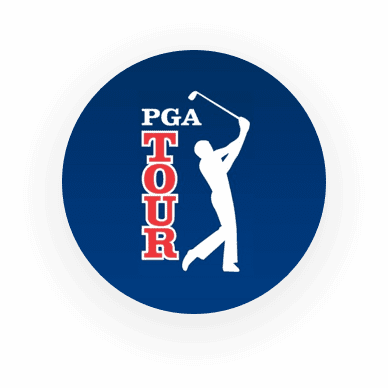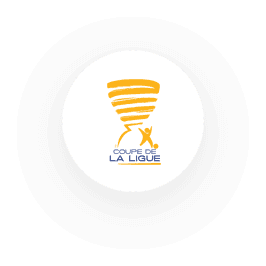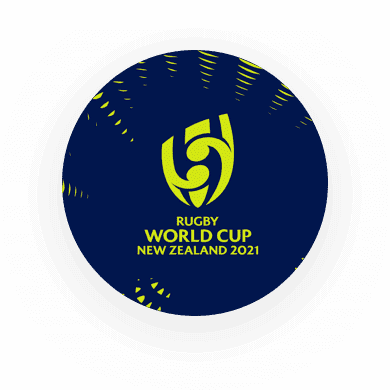 Contact us
For any question or quotation requests, do not hesitate to reach us by phone at 01 83 79 24 54 or by email : contact@ccup.io
Contact us

Frequently asked questions
What is ccup.io?
Ccup.io is a cohesion tool, allowing firms to gather their collaborators on the occasion of major sporting events, such as World Cup or Olympic Games. We offer an interactive forecasting platform, turnkey and customisable to your company's colours.
What are you doing with our data?
By deciding to use our services, you decide to entrust us a part of your data – this will allow us to optimise your experience. We place great emphasis on the protection of your data, in compliance with current regulations. Given that it is important to be informed on the issues and challenges of personal data protection, ccup.io provides you with a most complete documentation on this matter.
How much does it cost?
In order to give our clients flexibility, we make a special rate depending on the number of registered players using a degressive system for an important number of participants. This allows firms to organise tailored events, adapted to their capacity. To receive a commercial offer in less than an hour, you only need to fill out the quotation requests form, with just a few clicks.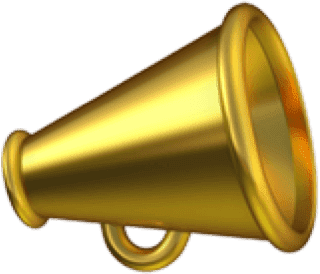 Don't miss this opportunity 😍
Start now and enjoy numerous benefits