La France brille ! Une victoire éclatante contre l'Uruguay à la Coupe du Monde de Rugby 2023
La Coupe du Monde de Rugby 2023 a débuté en fanfare pour l'équipe de France, qui a ouvert le bal en affrontant l'Uruguay dans un match qui restera gravé dans les mémoires. Les amateurs de rugby du monde entier ont été témoins d'un spectacle de haut vol, avec la France sortant victorieuse de ce duel épique, marquant un total impressionnant de 27 points contre 12 pour l'Uruguay. Cette victoire éclatante a non seulement enthousiasmé les supporters français, mais a également confirmé le statut de sérieux prétendant au titre de la France dans cette compétition de renommée mondiale.
Ce match a offert aux spectateurs un rugby d'une intensité exceptionnelle, avec des essais spectaculaires, des actions stratégiques bien orchestrées et une défense résolue. Les joueurs français ont fait montre d'une incroyable cohésion d'équipe, combinant avec brio l'expérience des vétérans et l'énergie des jeunes talents. L'équipe de France a clairement démontré qu'elle était prête à relever tous les défis sur la route de la gloire.
Parmi les moments forts de cette rencontre, notons la performance exceptionnelle de l'arrière français, qui a brillé sur le terrain en marquant des essais cruciaux et en réalisant des jeux au pied précis. Le pack d'avants français a également fait preuve d'une puissance impressionnante en mêlée fermée et en touche, assurant ainsi une base solide pour les attaques de l'équipe.
Cette victoire retentissante augmente considérablement les attentes pour la suite du tournoi. L'équipe de France est désormais fermement déterminée à décrocher le titre de la Coupe du Monde de Rugby 2023. Les supporters peuvent s'attendre à une compétition féroce, mais la France a montré qu'elle avait les compétences, la détermination et le talent nécessaires pour rivaliser avec les meilleures équipes du monde.
Chez ccup.io, nous sommes fiers de soutenir les moments mémorables du rugby et de donner aux entreprises l'occasion d'organiser des jeux concours de pronostics passionnants pour leurs employés. La Coupe du Monde de Rugby 2023 promet d'être une aventure passionnante, et nous sommes ravis de partager cette expérience avec vous. Restez à l'écoute pour plus de mises à jour, d'analyses approfondies et de nouvelles passionnantes alors que nous suivons de près l'évolution du tournoi et les performances exceptionnelles de l'équipe de France.
Rejoignez-nous pour célébrer cette victoire et préparez-vous à d'autres moments palpitants de rugby lors de la Coupe du Monde 2023.
#CoupeDuMondeRugby #VictoireFrance #FranceUruguay #Rugby2023 #ccupio
---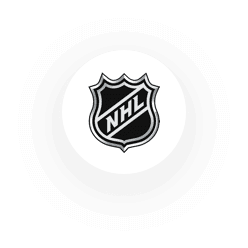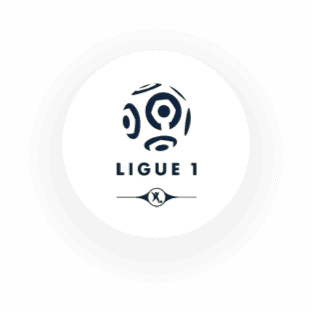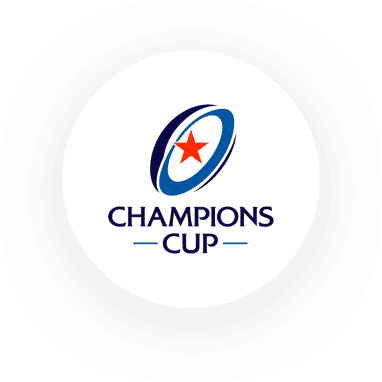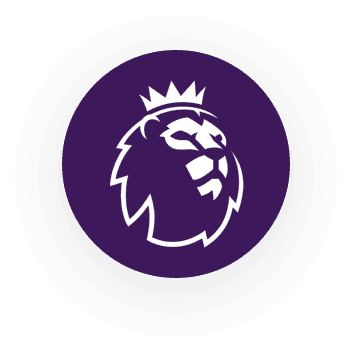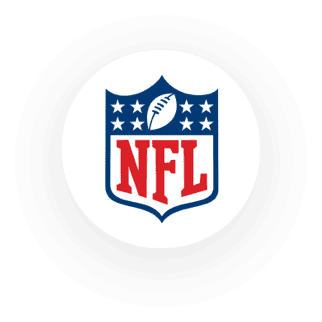 The most important sporting competitions at your service!
Discover the competitions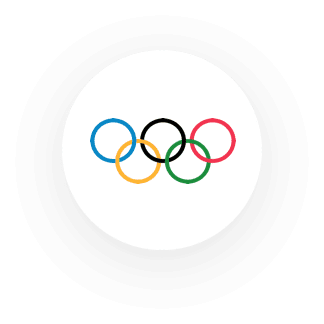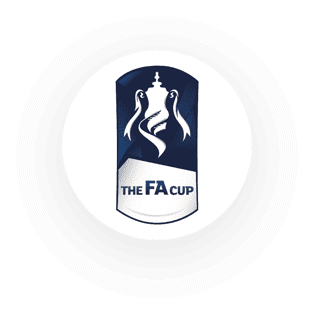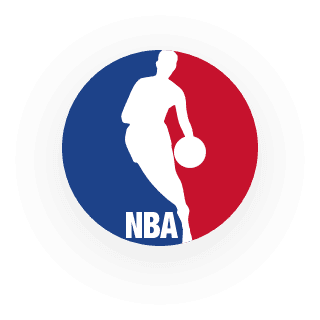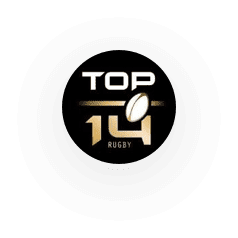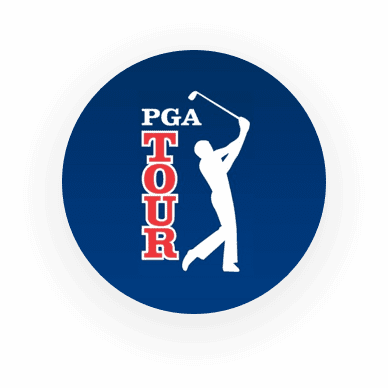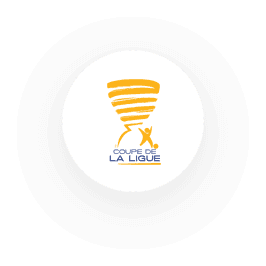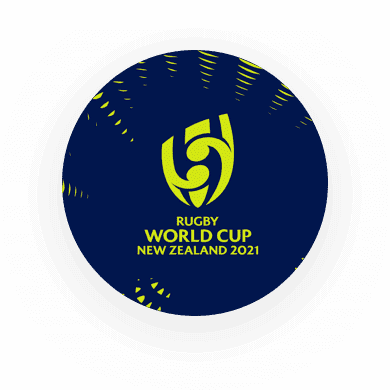 Contact us
For any question or quotation requests, do not hesitate to reach us by phone at 01 83 79 24 54 or by email : contact@ccup.io
Contact us

Frequently asked questions
What is ccup.io?
Ccup.io is a cohesion tool, allowing firms to gather their collaborators on the occasion of major sporting events, such as World Cup or Olympic Games. We offer an interactive forecasting platform, turnkey and customisable to your company's colours.
What are you doing with our data?
By deciding to use our services, you decide to entrust us a part of your data – this will allow us to optimise your experience. We place great emphasis on the protection of your data, in compliance with current regulations. Given that it is important to be informed on the issues and challenges of personal data protection, ccup.io provides you with a most complete documentation on this matter.
How much does it cost?
In order to give our clients flexibility, we make a special rate depending on the number of registered players using a degressive system for an important number of participants. This allows firms to organise tailored events, adapted to their capacity. To receive a commercial offer in less than an hour, you only need to fill out the quotation requests form, with just a few clicks.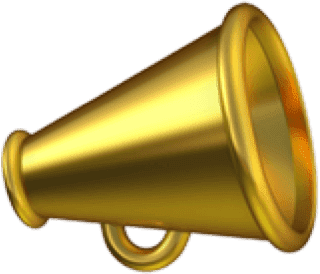 Don't miss this opportunity 😍
Start now and enjoy numerous benefits