La Coupe du Monde de Rugby 2023 : Un événement épique à 7 jours de l'épicentre
Dans une semaine exactement, la planète rugby s'apprête à vivre un moment historique. La Coupe du Monde de Rugby 2023 débute, réunissant les meilleurs talents de ce sport passionnant pour une compétition qui s'annonce spectaculaire.
Un Tournoi Chargé d'Émotion
La Coupe du Monde de Rugby n'est pas simplement un tournoi sportif, c'est une célébration de la diversité culturelle et de la passion partagée pour ce sport. Des équipes venues des quatre coins du globe, des supporters de tous horizons et une multitude d'histoires personnelles se croisent pour créer un événement d'une intensité rare.
La France au Cœur de l'Action
Pour la France, pays hôte de cette édition, c'est l'opportunité de briller sous les feux des projecteurs. Du stade iconique de Saint-Denis aux rues animées de Marseille, tout le pays vibre au rythme du rugby. Les rues se parent des couleurs nationales et internationales, les cafés résonnent des discussions tactiques et les rêves de victoire s'animent.
Le Rugby Unifie les Entreprises
Dans ce tourbillon de passion, les entreprises trouvent également leur place. La Coupe du Monde de Rugby offre une opportunité unique de renforcer la cohésion d'équipe et de stimuler l'engagement des employés. C'est là qu'intervient ccup.io, notre solution web française.
L'Engagement au Cœur de l'Entreprise
Avec ccup.io, les entreprises peuvent créer une expérience personnalisée pour leurs employés. Organisez des concours de pronostics sur les matches, encouragez la compétition amicale entre collègues et récompensez les gagnants avec des prix motivants. Cette expérience dépasse le simple divertissement ; elle crée des liens plus forts au sein de l'équipe, partage des moments de joie et célèbre ensemble les victoires.
Rejoignez la Fête avec ccup.io
Que vous soyez un amateur de rugby passionné ou que vous découvriez ce sport, la Coupe du Monde 2023 est l'occasion de rejoindre la fête. Rejoignez-nous pour célébrer cet événement spectaculaire et découvrez comment ccup.io peut transformer la passion du rugby en une expérience d'entreprise enrichissante. Restez à l'écoute pour en savoir plus sur la manière dont vous pouvez vous impliquer et vivre une aventure rugby unique en son genre. Le compte à rebours continue, et l'excitation est à son comble !
---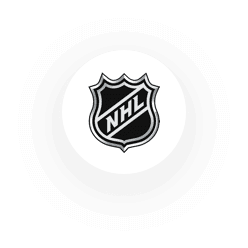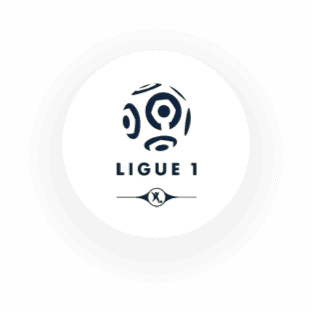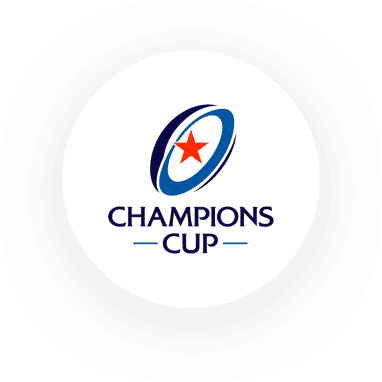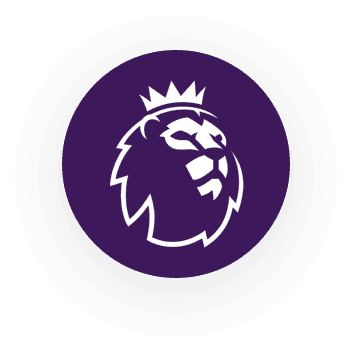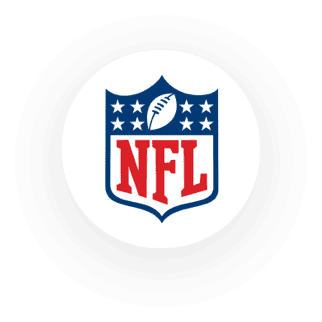 The most important sporting competitions at your service!
Discover the competitions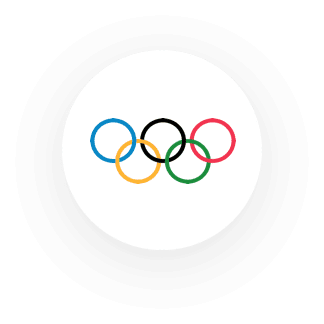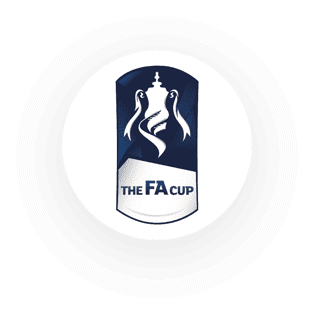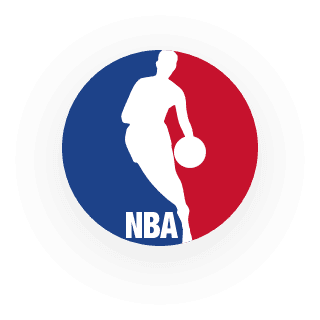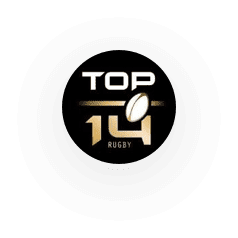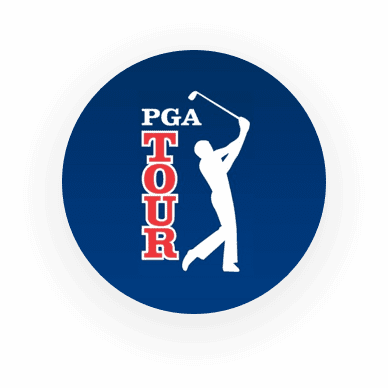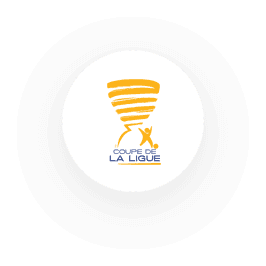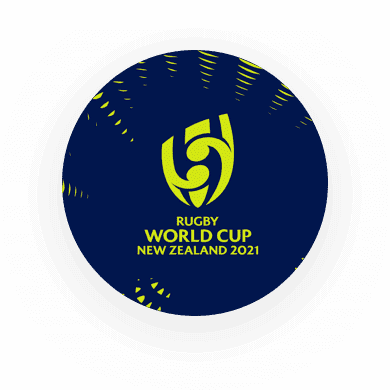 Contact us
For any question or quotation requests, do not hesitate to reach us by phone at 01 83 79 24 54 or by email : contact@ccup.io
Contact us

Frequently asked questions
What is ccup.io?
Ccup.io is a cohesion tool, allowing firms to gather their collaborators on the occasion of major sporting events, such as World Cup or Olympic Games. We offer an interactive forecasting platform, turnkey and customisable to your company's colours.
What are you doing with our data?
By deciding to use our services, you decide to entrust us a part of your data – this will allow us to optimise your experience. We place great emphasis on the protection of your data, in compliance with current regulations. Given that it is important to be informed on the issues and challenges of personal data protection, ccup.io provides you with a most complete documentation on this matter.
How much does it cost?
In order to give our clients flexibility, we make a special rate depending on the number of registered players using a degressive system for an important number of participants. This allows firms to organise tailored events, adapted to their capacity. To receive a commercial offer in less than an hour, you only need to fill out the quotation requests form, with just a few clicks.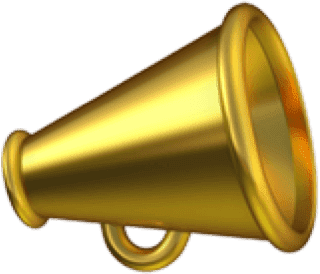 Don't miss this opportunity 😍
Start now and enjoy numerous benefits