La Coupe du Monde de Rugby 2023 en France commence !
Le jour tant attendu est enfin arrivé ! Aujourd'hui, nous célébrons le coup d'envoi de la Coupe du Monde de Rugby 2023 en France, un événement sportif d'envergure mondiale qui va enflammer les stades et les écrans du monde entier. C'est un jour incroyable pour tous les amateurs de rugby, un jour où la compétition, la passion et l'excitation atteindront des sommets inégalés.
Pendant un mois, nous aurons le privilège de voir s'affronter les meilleures équipes nationales de rugby, prêtes à tout donner sur le terrain pour décrocher le prestigieux trophée Webb Ellis. Les moments de grâce, les essais spectaculaires, les placages décisifs, tout cela fera vibrer les cœurs des fans du rugby, qu'ils soient dans les stades ou devant leur télévision.
Mais au-delà de l'aspect sportif, la Coupe du Monde de Rugby est également l'occasion de rassembler les gens, de célébrer la diversité culturelle et de promouvoir les valeurs de fair-play, de respect et d'inclusion. C'est un événement qui transcende les frontières, créant des liens entre les nations et les communautés à travers le monde.
Chez ccup.io, nous sommes fiers de soutenir le rugby et tous les moments forts de cette Coupe du Monde. Notre plate-forme permet aux entreprises d'organiser des concours de pronostics pour que leurs employés puissent vivre encore plus intensément cet événement. C'est l'occasion de renforcer la cohésion d'équipe, de partager des moments uniques et de récompenser la passion pour le rugby.
Alors que la Coupe du Monde de Rugby 2023 débute, nous sommes impatients de voir les performances exceptionnelles des équipes, les moments de pure adrénaline et les surprises que ce tournoi nous réserve. Que ce mois de rugby soit une source d'inspiration pour nous tous, nous rappelant que le sport peut unir, inspirer et divertir comme nul autre.
Restez connectés avec ccup.io pour vivre pleinement cette aventure rugby et peut-être remporter des prix exceptionnels en participant à nos concours de pronostics. Alors, préparez-vous, le rugby est à nos portes, prêt à nous offrir des émotions inoubliables ! #RugbyWorldCup #CoupIO #RugbyEnFrance
---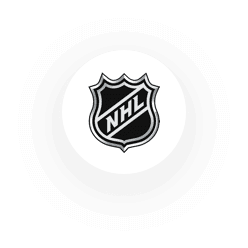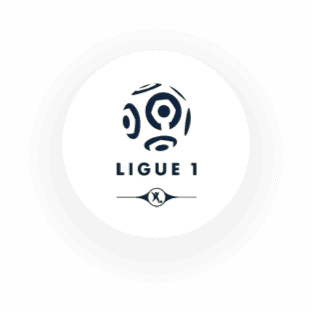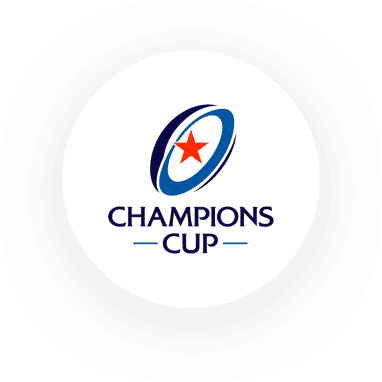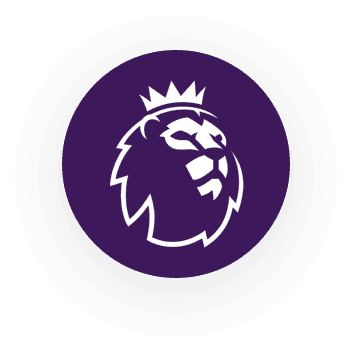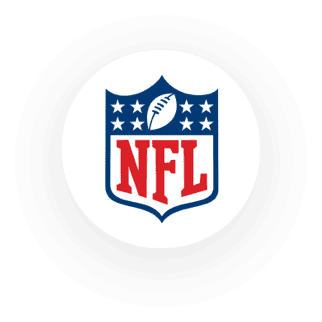 The most important sporting competitions at your service!
Discover the competitions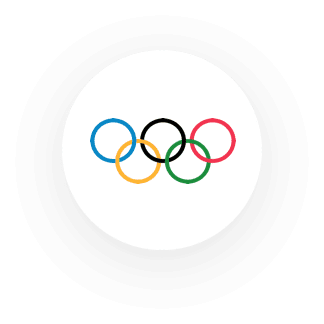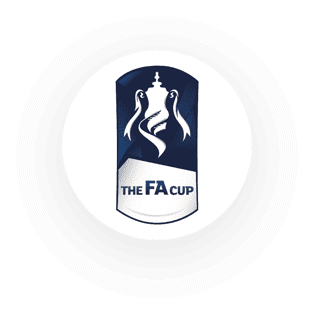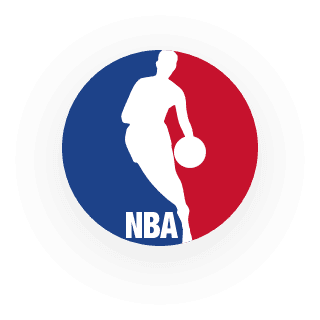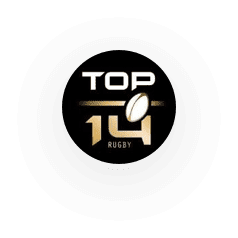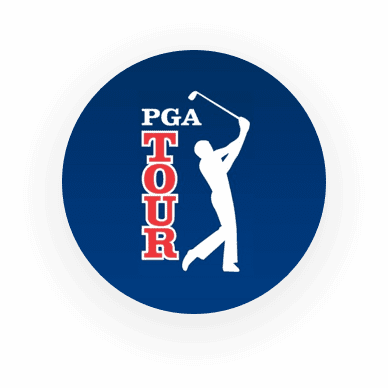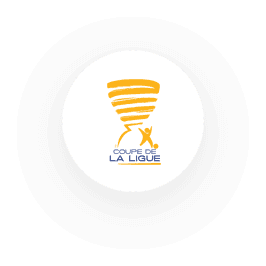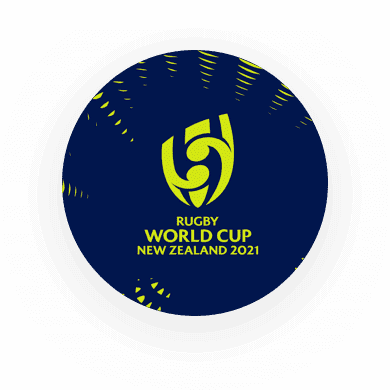 Contact us
For any question or quotation requests, do not hesitate to reach us by phone at 01 83 79 24 54 or by email : contact@ccup.io
Contact us

Frequently asked questions
What is ccup.io?
Ccup.io is a cohesion tool, allowing firms to gather their collaborators on the occasion of major sporting events, such as World Cup or Olympic Games. We offer an interactive forecasting platform, turnkey and customisable to your company's colours.
What are you doing with our data?
By deciding to use our services, you decide to entrust us a part of your data – this will allow us to optimise your experience. We place great emphasis on the protection of your data, in compliance with current regulations. Given that it is important to be informed on the issues and challenges of personal data protection, ccup.io provides you with a most complete documentation on this matter.
How much does it cost?
In order to give our clients flexibility, we make a special rate depending on the number of registered players using a degressive system for an important number of participants. This allows firms to organise tailored events, adapted to their capacity. To receive a commercial offer in less than an hour, you only need to fill out the quotation requests form, with just a few clicks.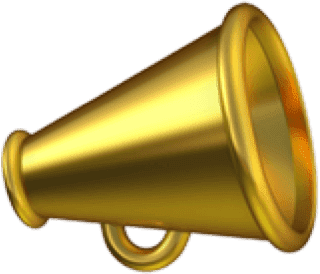 Don't miss this opportunity 😍
Start now and enjoy numerous benefits