L'impact économique de la coupe du monde de rugby
La Coupe du Monde de Rugby est bien plus qu'un simple événement sportif, c'est une véritable célébration mondiale du rugby qui rassemble des millions de supporters à travers le monde. Au-delà de l'aspect sportif, cet événement a un impact économique significatif, offrant des opportunités aux entreprises d'accroître leur visibilité et de stimuler leur activité.
L'Impact Économique :
La Coupe du Monde de Rugby génère une série d'opportunités économiques pour les entreprises, quel que soit leur secteur d'activité. Voici quelques aspects clés de son impact économique :
Tourisme et Hôtellerie :
L'organisation de cet événement attire des milliers de visiteurs internationaux qui dépensent dans les transports, l'hébergement, la restauration et les activités touristiques, stimulant ainsi l'industrie du tourisme et de l'hôtellerie.
Publicité et Marketing :
La compétition offre une occasion unique aux entreprises de promouvoir leurs produits et services à une audience mondiale. Les grandes marques investissent massivement dans des campagnes publicitaires et des activations marketing pour tirer parti de l'attention médiatique.
Merchandising :
La vente de produits dérivés officiels de la Coupe du Monde de Rugby, tels que maillots, souvenirs et accessoires, représente une manne financière pour les entreprises, à la fois pour les organisateurs et les partenaires commerciaux.
Héritage Sportif :
L'organisation de cet événement favorise la promotion du rugby dans les pays hôtes et dans le monde entier. Cela peut conduire à une augmentation de la pratique du rugby et à un développement à long terme du sport dans différents pays.
Conclusion :
La Coupe du Monde de Rugby est un événement d'envergure mondiale qui suscite un impact économique significatif pour les entreprises. Elle représente une opportunité unique pour les marques de renforcer leur visibilité, d'accroître leur activité et d'amplifier leur influence.
ccup.io, notre solution web française, offre aux entreprises une opportunité supplémentaire de tirer profit de cet engouement sportif. Grâce à ccup.io, vous pouvez organiser des jeux concours de pronostics personnalisés aux couleurs de votre entreprise lors de la Coupe du Monde de Rugby. Mobilisez vos salariés, engagez-les dans la compétition, et offrez-leur des récompenses attrayantes pour renforcer la cohésion et l'esprit d'équipe.
Profitez de l'impact économique de la Coupe du Monde de Rugby pour donner une nouvelle dimension à votre entreprise avec ccup.io. Ne manquez pas cette opportunité de promouvoir votre marque tout en partageant une expérience inoubliable avec vos collaborateurs. #ImpactÉconomique#CoupeDuMondeDeRugby #ccupio #EspritdEquipe #OpportunitéDaffaires
---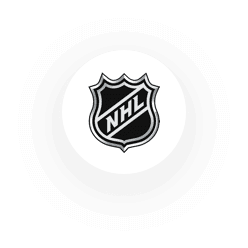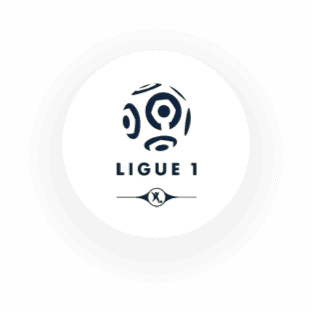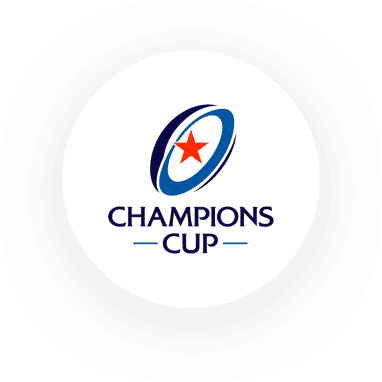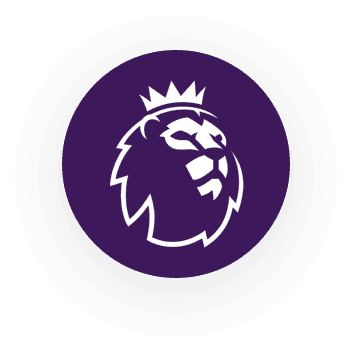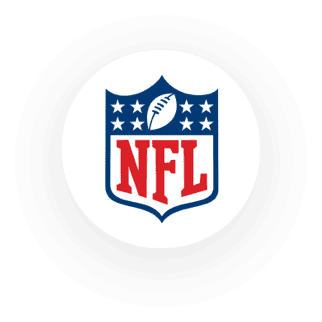 The most important sporting competitions at your service!
Discover the competitions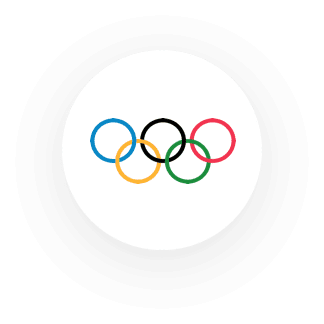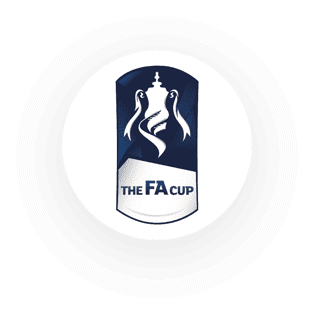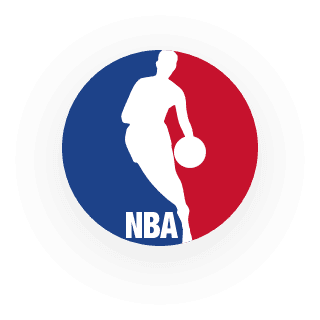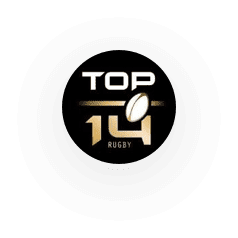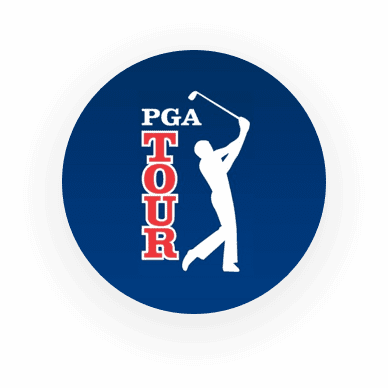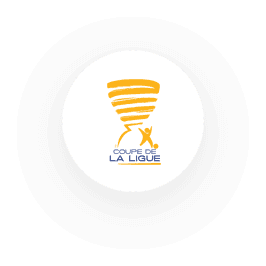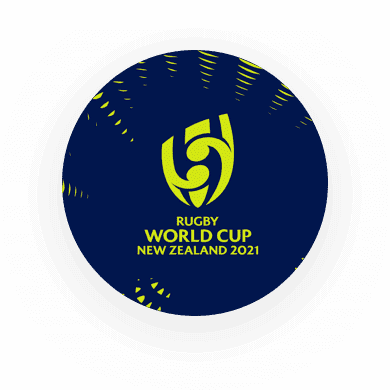 Contact us
For any question or quotation requests, do not hesitate to reach us by phone at 01 83 79 24 54 or by email : contact@ccup.io
Contact us

Frequently asked questions
What is ccup.io?
Ccup.io is a cohesion tool, allowing firms to gather their collaborators on the occasion of major sporting events, such as World Cup or Olympic Games. We offer an interactive forecasting platform, turnkey and customisable to your company's colours.
What are you doing with our data?
By deciding to use our services, you decide to entrust us a part of your data – this will allow us to optimise your experience. We place great emphasis on the protection of your data, in compliance with current regulations. Given that it is important to be informed on the issues and challenges of personal data protection, ccup.io provides you with a most complete documentation on this matter.
How much does it cost?
In order to give our clients flexibility, we make a special rate depending on the number of registered players using a degressive system for an important number of participants. This allows firms to organise tailored events, adapted to their capacity. To receive a commercial offer in less than an hour, you only need to fill out the quotation requests form, with just a few clicks.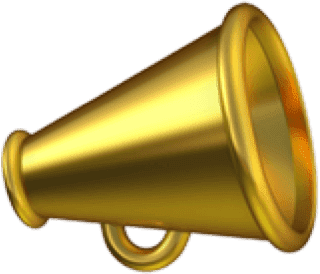 Don't miss this opportunity 😍
Start now and enjoy numerous benefits