L'Histoire de la Première Coupe du Monde de Rugby
En 1987, la Fédération Internationale de Rugby (World Rugby) a marqué un tournant dans l'histoire du rugby en organisant la première Coupe du Monde de Rugby en Nouvelle-Zélande et en Australie. Avant cet événement, le rugby était déjà un sport majeur dans de nombreux pays, mais il n'existait pas de compétition internationale mettant en lice les meilleures équipes du monde.
Douze équipes nationales, venues des quatre coins de la planète, ont participé à cette première édition de la Coupe du Monde de Rugby. L'événement a captivé les foules et suscité un engouement mondial pour le rugby. Les matchs étaient intenses, les joueurs engagés, et les émotions palpables.
La Nouvelle-Zélande, en tant que pays hôte, a connu un parcours remarquable tout au long de la compétition. Les All Blacks, surnom de l'équipe néo-zélandaise, ont brillé sur le terrain et ont finalement remporté le trophée, devenant ainsi la première nation sacrée championne du monde de rugby.
La première Coupe du Monde de Rugby a été un succès retentissant et a marqué le début d'une nouvelle ère pour le sport. Depuis lors, la Coupe du Monde de Rugby est devenue l'un des événements sportifs les plus prestigieux au monde, rassemblant des millions de fans passionnés à chaque édition.
En se plongeant dans cette histoire fascinante, ccup.io puise son inspiration et son désir de permettre aux entreprises de créer des expériences uniques pour leurs équipes. Comme la première Coupe du Monde de Rugby a marqué le début d'une nouvelle ère pour le sport, ccup.io ouvre de nouvelles perspectives pour les entreprises en matière d'engagement, de compétition amicale et de renforcement de l'esprit d'équipe. Ainsi, ccup.io s'inscrit dans la lignée des événements sportifs légendaires, en forgeant sa propre histoire à travers les entreprises qui choisissent de faire de leurs compétitions de pronostics un moment inoubliable.
---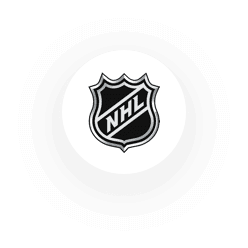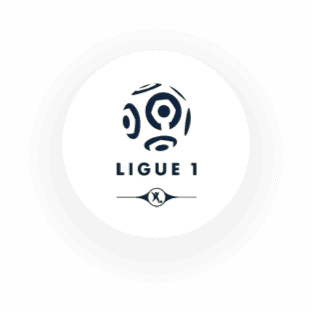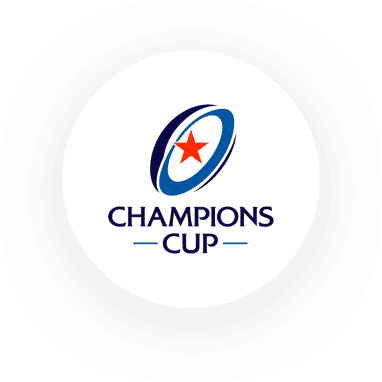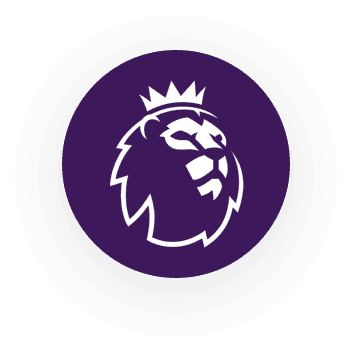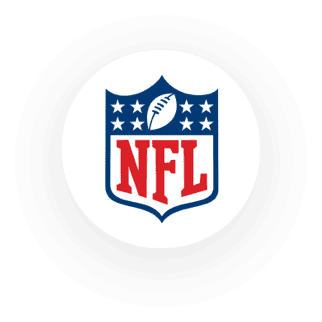 The most important sporting competitions at your service!
Discover the competitions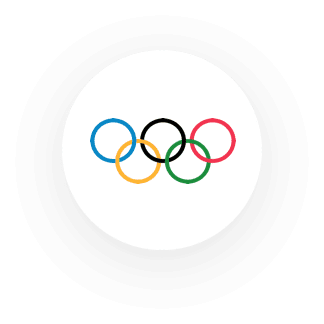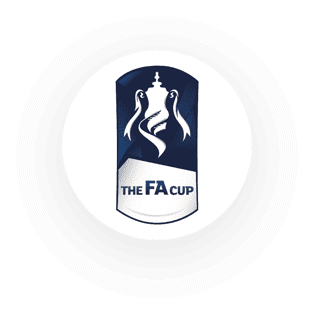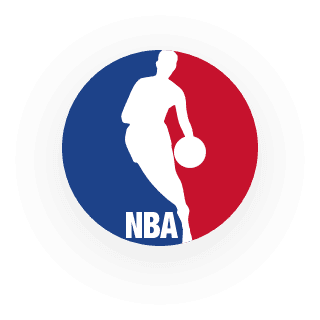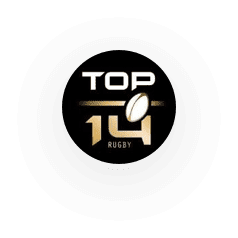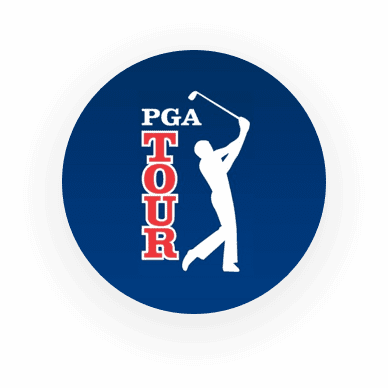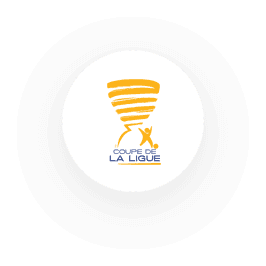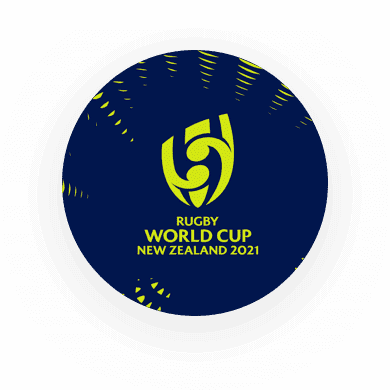 Contact us
For any question or quotation requests, do not hesitate to reach us by phone at 01 83 79 24 54 or by email : contact@ccup.io
Contact us

Frequently asked questions
What is ccup.io?
Ccup.io is a cohesion tool, allowing firms to gather their collaborators on the occasion of major sporting events, such as World Cup or Olympic Games. We offer an interactive forecasting platform, turnkey and customisable to your company's colours.
What are you doing with our data?
By deciding to use our services, you decide to entrust us a part of your data – this will allow us to optimise your experience. We place great emphasis on the protection of your data, in compliance with current regulations. Given that it is important to be informed on the issues and challenges of personal data protection, ccup.io provides you with a most complete documentation on this matter.
How much does it cost?
In order to give our clients flexibility, we make a special rate depending on the number of registered players using a degressive system for an important number of participants. This allows firms to organise tailored events, adapted to their capacity. To receive a commercial offer in less than an hour, you only need to fill out the quotation requests form, with just a few clicks.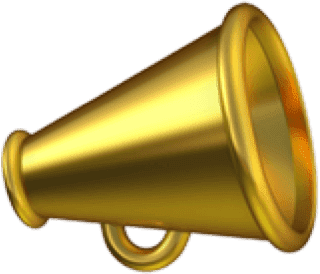 Don't miss this opportunity 😍
Start now and enjoy numerous benefits