L'héritage de la Coupe du Monde de Rugby 2023 : Impact sur le rugby et la culture en France
La Coupe du Monde de Rugby 2023 approche à grands pas, et avec elle vient une vague d'anticipation et d'excitation. Cet événement sportif d'envergure mondiale ne se limite pas seulement aux terrains de rugby, mais il a également le pouvoir de laisser une empreinte durable sur le sport lui-même et sur la culture de la France. Dans cet article, nous explorons comment cet événement influencera à la fois le rugby et la culture en France, tout en démontrant comment ccup.io, notre solution web, peut contribuer à cette dynamique.
Le Rugby : Un Héritage Sportif Renforcé
La Coupe du Monde de Rugby 2023 est plus qu'une simple compétition ; c'est une opportunité de laisser un héritage sportif qui transcende les frontières. En mettant en avant des talents émergents et en offrant aux jeunes joueurs un modèle d'inspiration, la Coupe du Monde crée un environnement propice à la croissance du rugby en France. Cette exposition internationale favorise également le développement de nouvelles infrastructures sportives et de programmes de formation, laissant derrière elle un rugby français renforcé.
La Culture : Un Carrefour de Diversité
La Coupe du Monde de Rugby 2023 rassemble des cultures, des nationalités et des langues différentes autour d'une passion commune pour le sport. Les rues des villes hôtes seront animées par la diversité des fans, créant une atmosphère multiculturelle vibrante. Cela stimulera les échanges interculturels, enrichira les interactions et ouvrira de nouvelles perspectives. La culture française elle-même sera mise en avant, offrant aux visiteurs une expérience authentique de la vie en France.
Un Lien Entre Passé et Avenir
Dans cet héritage qui prend forme, ccup.io peut jouer un rôle crucial en permettant aux entreprises de renforcer leur engagement envers le rugby et la culture. En organisant des jeux concours de pronostics autour de la Coupe du Monde, ccup.iooffre une plate-forme pour que les entreprises et leurs employés se connectent avec l'événement de manière interactive. C'est une façon de rendre hommage à la passion du sport et de contribuer au façonnement de l'avenir du rugby en France.
Conclusion : Une Opportunité à Saisir
La Coupe du Monde de Rugby 2023 est une opportunité de célébrer l'héritage du sport et de la culture en France. Elle crée une toile de fond pour l'expression de la diversité, de la compétition et de l'unité. Avec ccup.io, les entreprises ont la possibilité de participer à cet héritage en organisant des jeux concours de pronostics, créant ainsi une connexion profonde entre le présent et l'avenir. Joignez-vous à nous pour façonner l'impact de la Coupe du Monde et laisser votre empreinte. #CoupeDuMondeRugby2023 #CultureEnFrance #ccupio #LienEntrePasséEtAvenir #UnitéEtDiversité
---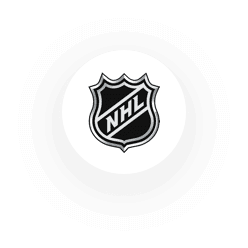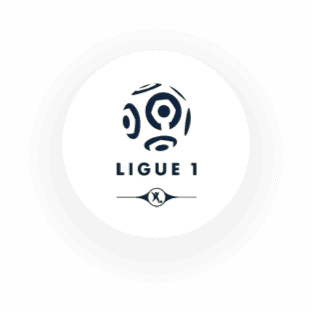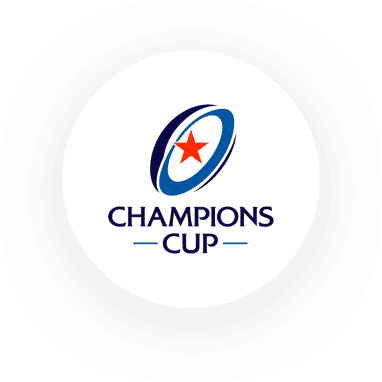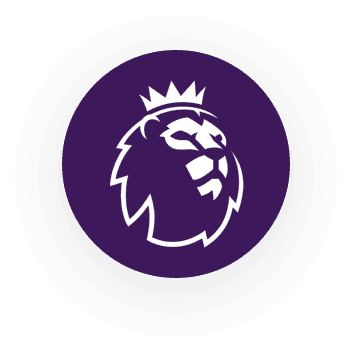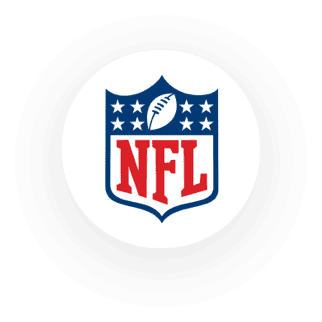 The most important sporting competitions at your service!
Discover the competitions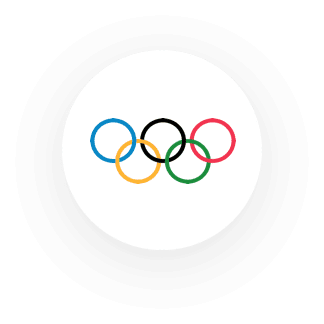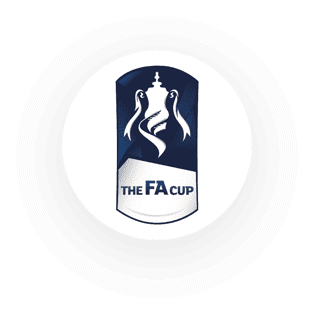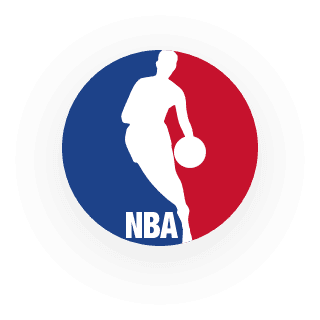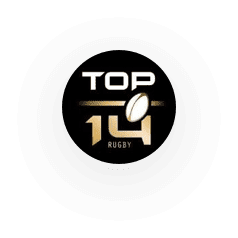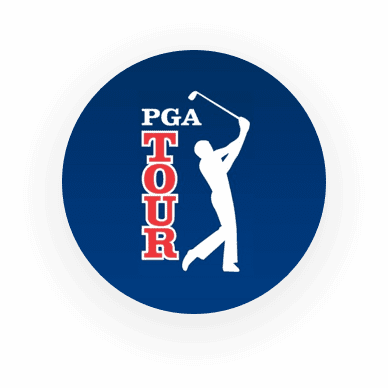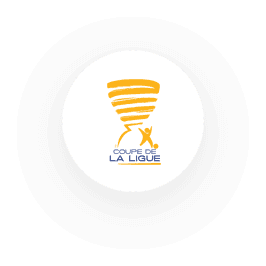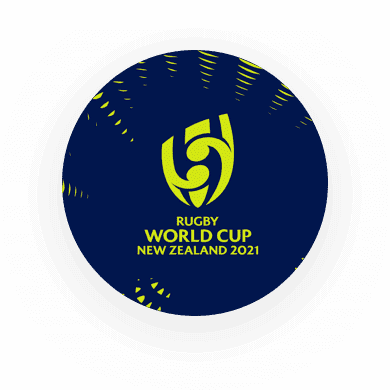 Contact us
For any question or quotation requests, do not hesitate to reach us by phone at 01 83 79 24 54 or by email : contact@ccup.io
Contact us

Frequently asked questions
What is ccup.io?
Ccup.io is a cohesion tool, allowing firms to gather their collaborators on the occasion of major sporting events, such as World Cup or Olympic Games. We offer an interactive forecasting platform, turnkey and customisable to your company's colours.
What are you doing with our data?
By deciding to use our services, you decide to entrust us a part of your data – this will allow us to optimise your experience. We place great emphasis on the protection of your data, in compliance with current regulations. Given that it is important to be informed on the issues and challenges of personal data protection, ccup.io provides you with a most complete documentation on this matter.
How much does it cost?
In order to give our clients flexibility, we make a special rate depending on the number of registered players using a degressive system for an important number of participants. This allows firms to organise tailored events, adapted to their capacity. To receive a commercial offer in less than an hour, you only need to fill out the quotation requests form, with just a few clicks.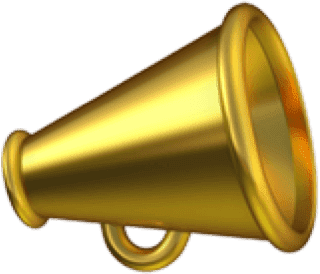 Don't miss this opportunity 😍
Start now and enjoy numerous benefits