Éveillez votre esprit de compétition : Jeux concours de pronostics pour le rugby
Dans le monde du sport, chaque match est une toile vierge où se dessinent des moments d'excitation, de triomphe et d'émotion. Les jeux concours de pronostics ajoutent une dimension captivante à cette expérience, permettant aux fans de prédire les résultats et de rivaliser pour la gloire. Dans cet article, nous explorons l'univers des jeux concours de pronostics pour le rugby, en mettant en avant comment ces compétitions éveillent l'esprit de compétition et rapprochent les individus autour d'une passion commune.
Prévoir les Coups Gagnants : L'Art des Pronostics
Le rugby est un sport imprévisible, où chaque équipe apporte son lot de surprises. Les jeux concours de pronostics ajoutent une touche intrigante en permettant aux participants de prédire les résultats des matchs, les scores et même les performances individuelles. Les amateurs de rugby mettent à profit leur connaissance du jeu et leur intuition pour décoder les scénarios possibles, créant ainsi une expérience interactive en marge des matchs eux-mêmes.
Rivalité Amicale : Rassembler Autour de la Compétition
Les jeux concours de pronostics pour le rugby ne se limitent pas aux simples prédictions. Ils favorisent également la compétition saine et amicale entre les participants. Les amis, les collègues et les membres de la famille rivalisent pour obtenir le meilleur classement, alimentant ainsi des conversations animées avant et après les matchs. C'est l'occasion de partager des moments mémorables et de renforcer les liens.
ccup.io : Votre Allié pour une Expérience de Pronostics Personnalisée
Lorsqu'il s'agit d'organiser des jeux concours de pronostics pour le rugby au sein de votre entreprise, ccup.io est votre partenaire idéal. Notre solution web personnalisée permet de créer des compétitions sur mesure, reflétant l'identité et les valeurs de votre entreprise. Offrez à vos employés la possibilité de rivaliser, de gagner des points et de remporter des lots passionnants, le tout dans un environnement en ligne sécurisé et convivial.
Conclusion : Fusionner Passion et Compétition
Les jeux concours de pronostics pour le rugby fusionnent habilement passion et compétition, créant une expérience enrichissante pour les participants. Ils offrent une opportunité de se plonger davantage dans le monde du sport, de partager des moments de joie avec d'autres passionnés et de renforcer les liens entre collègues au sein de votre entreprise. Avec ccup.io, donnez vie à cette expérience compétitive et passionnante, et explorez comment elle peut rehausser l'ambiance au sein de votre équipe. #JeuxConcoursDePronostics #ccupio #EspritDeCompétition #PassionDuRugby #CompétitionAmicale
---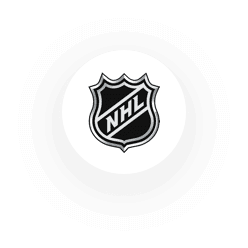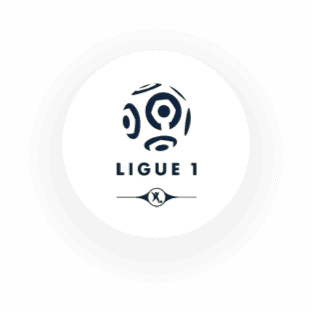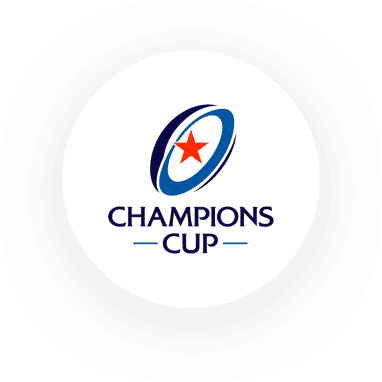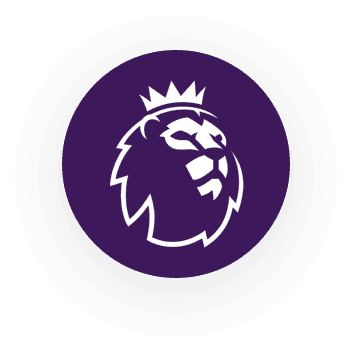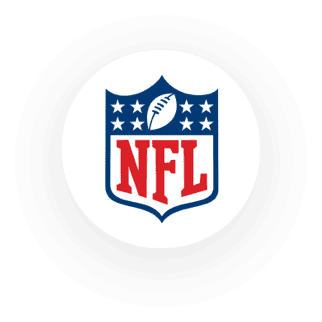 The most important sporting competitions at your service!
Discover the competitions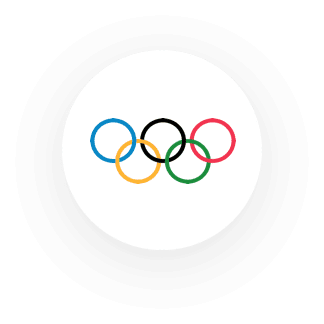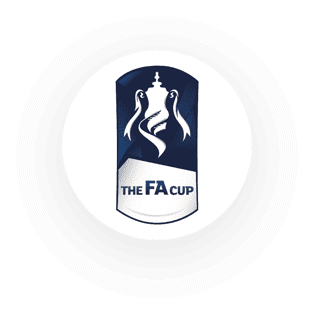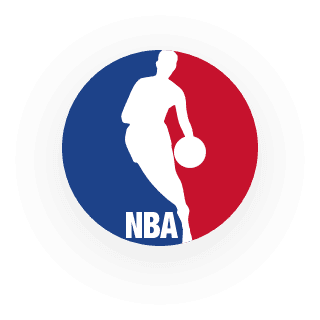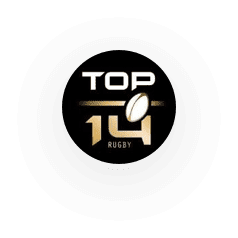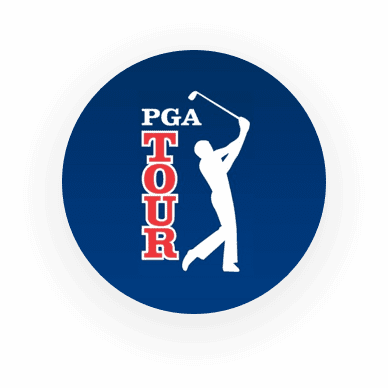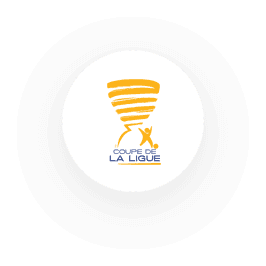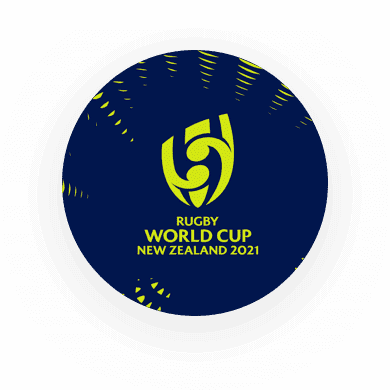 Contact us
For any question or quotation requests, do not hesitate to reach us by phone at 01 83 79 24 54 or by email : contact@ccup.io
Contact us

Frequently asked questions
What is ccup.io?
Ccup.io is a cohesion tool, allowing firms to gather their collaborators on the occasion of major sporting events, such as World Cup or Olympic Games. We offer an interactive forecasting platform, turnkey and customisable to your company's colours.
What are you doing with our data?
By deciding to use our services, you decide to entrust us a part of your data – this will allow us to optimise your experience. We place great emphasis on the protection of your data, in compliance with current regulations. Given that it is important to be informed on the issues and challenges of personal data protection, ccup.io provides you with a most complete documentation on this matter.
How much does it cost?
In order to give our clients flexibility, we make a special rate depending on the number of registered players using a degressive system for an important number of participants. This allows firms to organise tailored events, adapted to their capacity. To receive a commercial offer in less than an hour, you only need to fill out the quotation requests form, with just a few clicks.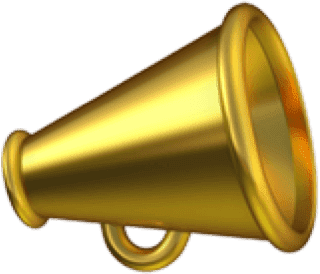 Don't miss this opportunity 😍
Start now and enjoy numerous benefits