Coupe du Monde de rugby : Une saveur particulière en perspective
La Coupe du Monde de Rugby, un événement sportif mondial très attendu, est sur le point de captiver des millions de fans à travers le globe. Cette édition à venir promet d'être exceptionnelle, offrant une saveur particulière qui suscite l'enthousiasme des amateurs de rugby du monde entier. Dans cet article, nous plongeons dans les raisons pour lesquelles cette Coupe du Monde de Rugby s'annonce comme une expérience mémorable.
La Réunion de Légendes :
L'édition de cette Coupe du Monde de Rugby promet de réunir certaines des équipes les plus emblématiques et talentueuses du monde. La compétition sera l'occasion de voir s'affronter des légendes du rugby, créant ainsi des duels épiques et des moments de pur talent athlétique. Les supporters peuvent s'attendre à des matchs passionnants et des retournements de situation inattendus.
La Reconquête Après l'Attente :
Après une période de pause due à des circonstances exceptionnelles, cette Coupe du Monde de Rugby marque le retour attendu du rugby de haut niveau. Les équipes ont eu le temps de se préparer, de se renouveler et de se réinventer. L'attente a renforcé l'excitation, faisant de cet événement une célébration collective du rugby et de l'esprit sportif.
L'engagement des supporters :
L'édition à venir de la Coupe du Monde de Rugby sera le rendez-vous attendu pour les supporters de tous horizons. Les fans, assoiffés de l'atmosphère unique de ce sport, se rassembleront pour célébrer, encourager et vivre ensemble chaque moment. Cet engagement passionné crée une expérience collective inoubliable, unissant des personnes de cultures diverses autour d'une même passion.
Conclusion :
La Coupe du Monde de Rugby de cette année promet de captiver les cœurs et les esprits, offrant une saveur particulière qui éveille l'enthousiasme de millions de fans. Dans cet esprit d'excitation et de rassemblement, ccup.io offre aux entreprises une occasion unique d'organiser des jeux concours de pronostics personnalisés.
Avec ccup.io, vous pouvez transformer cette Coupe du Monde de Rugby en une expérience mémorable pour vos salariés. Offrez-leur une plate-forme engageante aux couleurs de votre entreprise, encourageant l'esprit d'équipe et la compétition amicale. Découvrez dès maintenant les avantages de ccup.io et faites de cette Coupe du Monde de Rugby une opportunité inoubliable pour votre entreprise ! #CoupeDuMondeDeRugby #ccupio #EspritdEquipe #ExpérienceMémorable
---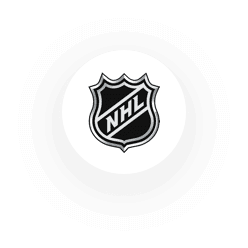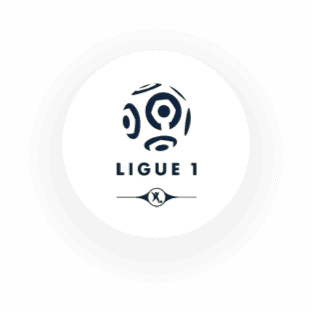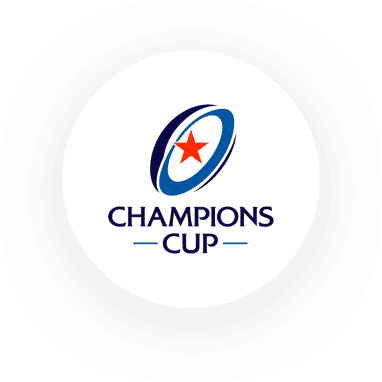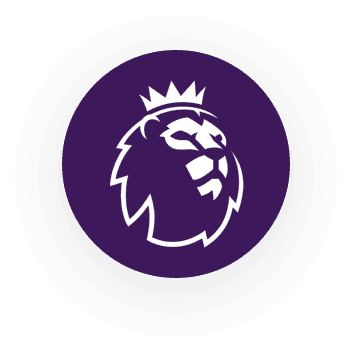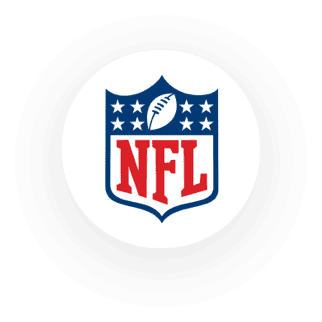 The most important sporting competitions at your service!
Discover the competitions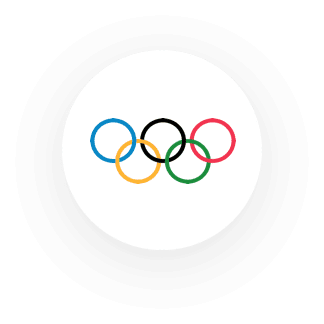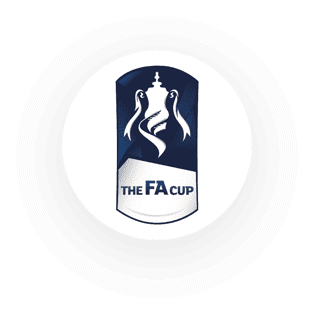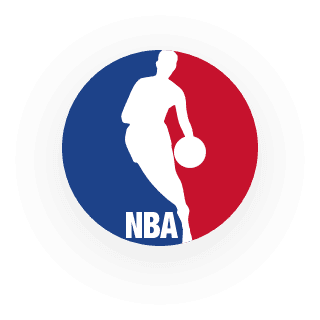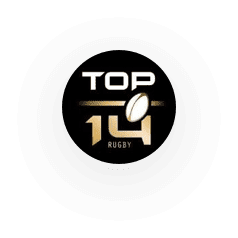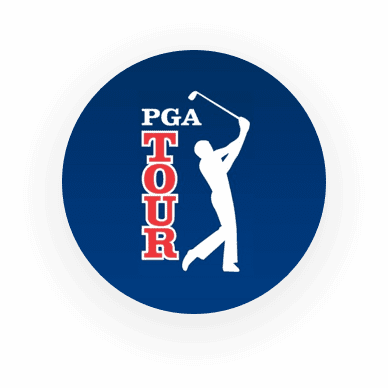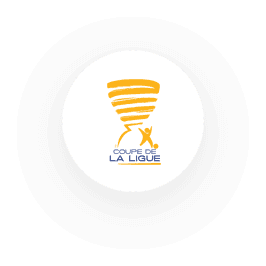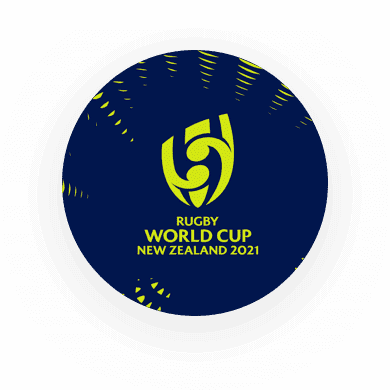 Contact us
For any question or quotation requests, do not hesitate to reach us by phone at 01 83 79 24 54 or by email : contact@ccup.io
Contact us

Frequently asked questions
What is ccup.io?
Ccup.io is a cohesion tool, allowing firms to gather their collaborators on the occasion of major sporting events, such as World Cup or Olympic Games. We offer an interactive forecasting platform, turnkey and customisable to your company's colours.
What are you doing with our data?
By deciding to use our services, you decide to entrust us a part of your data – this will allow us to optimise your experience. We place great emphasis on the protection of your data, in compliance with current regulations. Given that it is important to be informed on the issues and challenges of personal data protection, ccup.io provides you with a most complete documentation on this matter.
How much does it cost?
In order to give our clients flexibility, we make a special rate depending on the number of registered players using a degressive system for an important number of participants. This allows firms to organise tailored events, adapted to their capacity. To receive a commercial offer in less than an hour, you only need to fill out the quotation requests form, with just a few clicks.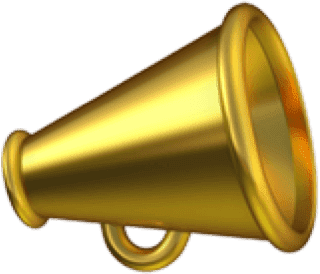 Don't miss this opportunity 😍
Start now and enjoy numerous benefits