Coupe du Monde de rugby en France : Une opportunité pour les entreprises
La Coupe du Monde de Rugby, l'un des événements sportifs les plus attendus, suscite des passions à travers le monde. Alors que les éditions se succèdent, une question revient : pourquoi la France a-t-elle été choisie comme pays hôte pour cette compétition d'envergure mondiale ? Dans cet article, nous explorons les raisons derrière cette décision stratégique et soulignons comment cette occasion offre aux entreprises françaises une opportunité unique de mobiliser leurs équipes.
Un Terreau de Passion :
La France est réputée pour sa passion pour le rugby, une tradition sportive enracinée dans la culture nationale. Les supporters français affichent une ferveur exceptionnelle lors des matchs, créant une atmosphère électrique. En choisissant la France comme pays hôte, les organisateurs capitalisent sur cette passion collective pour rendre l'événement encore plus mémorable.
Des Infrastructures de Qualité :
La France dispose d'infrastructures de premier plan pour accueillir un événement d'une telle envergure. Les stades modernes, les installations d'accueil et les réseaux de transport efficaces garantissent une expérience optimale pour les participants et les supporters venus du monde entier.
Un Rayonnement International :
Organiser la Coupe du Monde de Rugby en France permet de renforcer son rayonnement international en mettant en avant son patrimoine culturel, sa gastronomie et son art de vivre. C'est une occasion de séduire les visiteurs étrangers tout en créant des opportunités de partenariats économiques.
Conclusion :
La tenue de la Coupe du Monde de Rugby en France n'est pas seulement un honneur, mais aussi une opportunité pour les entreprises françaises. C'est le moment idéal pour mobiliser vos équipes autour de cet événement mondial en organisant des jeux concours de pronostics personnalisés avec ccup.io.
Avec ccup.io, offrez à vos salariés une expérience unique en personnalisant une plate-forme aux couleurs de votre entreprise. Profitez de cet engouement sportif pour renforcer l'esprit d'équipe, la convivialité et la compétitivité au sein de votre organisation.
Découvrez les avantages de ccup.io et faites de cette Coupe du Monde de Rugby une opportunité exceptionnelle pour votre entreprise ! #CoupeDuMondeDeRugby#ccupio #EspritdEquipe #OpportunitéEntreprise
---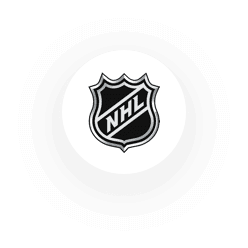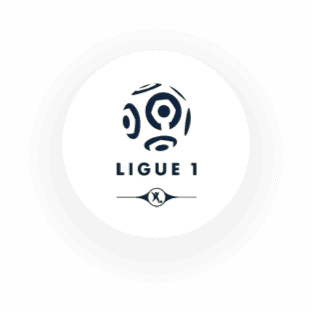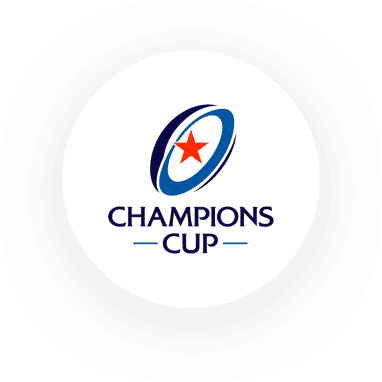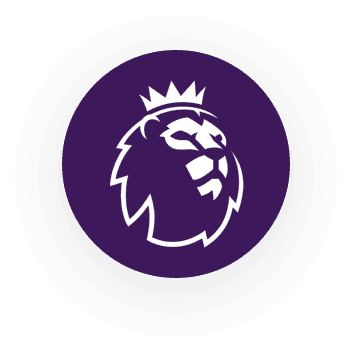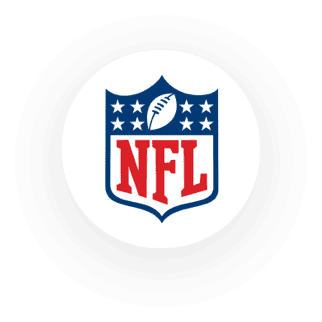 The most important sporting competitions at your service!
Discover the competitions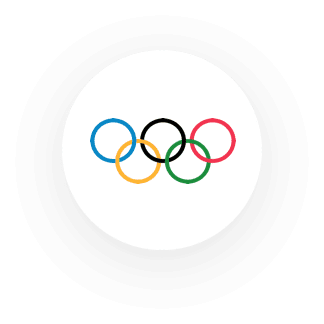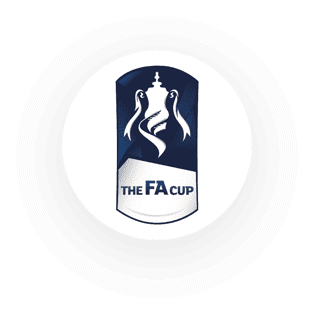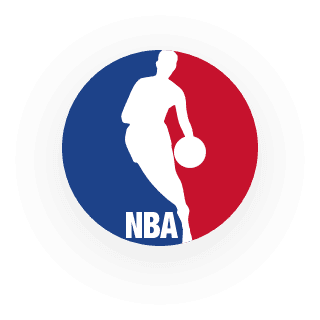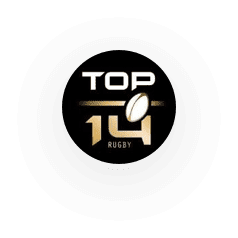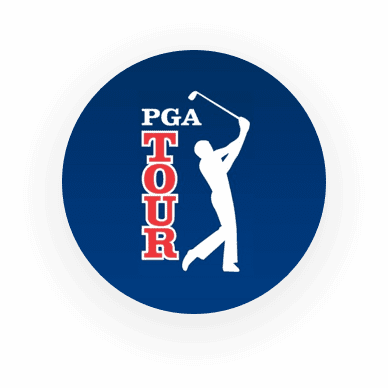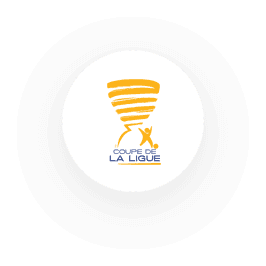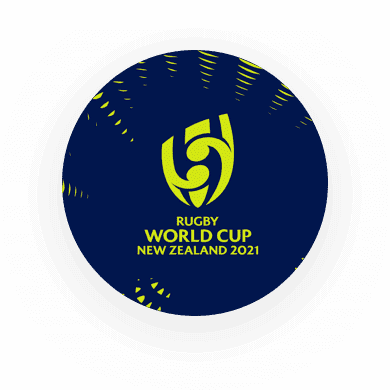 Contact us
For any question or quotation requests, do not hesitate to reach us by phone at 01 83 79 24 54 or by email : contact@ccup.io
Contact us

Frequently asked questions
What is ccup.io?
Ccup.io is a cohesion tool, allowing firms to gather their collaborators on the occasion of major sporting events, such as World Cup or Olympic Games. We offer an interactive forecasting platform, turnkey and customisable to your company's colours.
What are you doing with our data?
By deciding to use our services, you decide to entrust us a part of your data – this will allow us to optimise your experience. We place great emphasis on the protection of your data, in compliance with current regulations. Given that it is important to be informed on the issues and challenges of personal data protection, ccup.io provides you with a most complete documentation on this matter.
How much does it cost?
In order to give our clients flexibility, we make a special rate depending on the number of registered players using a degressive system for an important number of participants. This allows firms to organise tailored events, adapted to their capacity. To receive a commercial offer in less than an hour, you only need to fill out the quotation requests form, with just a few clicks.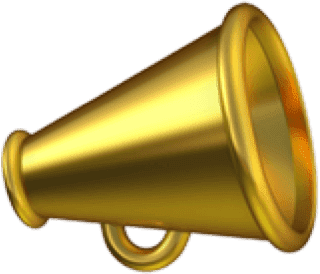 Don't miss this opportunity 😍
Start now and enjoy numerous benefits